Recently Played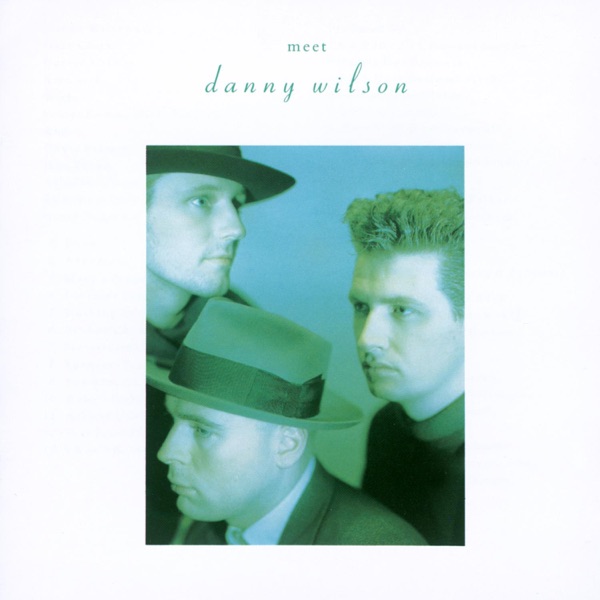 LIVE: strong winds affecting East Anglia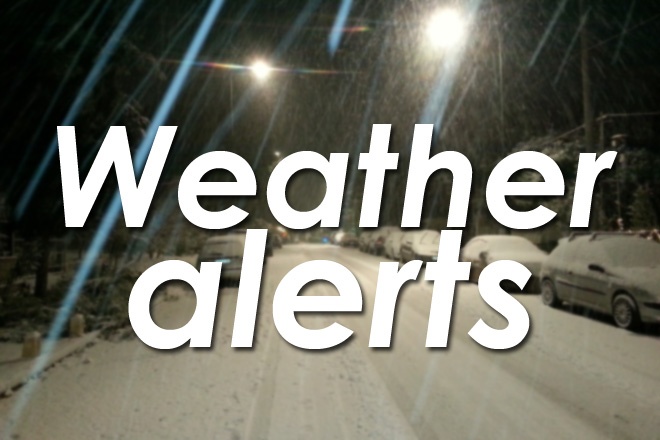 Across the east of England, the Met Office have forecast gale-force winds with potential 60 - 70mph gusts for this afternoon, as Storm Doris arrives.
We'll keep you up to date on air and on this page. Keep checking through Thursday; we'll update you below as we get the latest information (refresh for the latest).
Get in touch with us on Facebook and Twitter (tag your tweet with #StormDoris), text us with the word RADIO and your message to 87474, and call the studio with any problems you see (if safe to do so) on 0800 999 1034.
Tonight's public transport situation
Thursday, February 23rd, 2017 5:17pm
Major problems on Greater Anglia tonight with delays and cancellations on many lines. Greater Anglia tweets...
17:15 - Major disruption via #Cheshunt, #HertfordEast, #Cambridge, #Diss and #Lowestoft - https://t.co/EznQzXXKlN RS

— Greater Anglia (@greateranglia) February 23, 2017
Meantime, bus services are subject to delay / alteration too...
We are still operating all services. Although some diversions may be in place due to the weather conditions, all stops are being served.

— konectbus (@konectbuses) February 23, 2017
ATTN: 11, 12, 13, 14 and 15's are experiencing major delays and will not be serving Cringleford Church. Apologies. - LR

— FirstNorwich (@FirstNorwich) February 23, 2017
Due to severe weather conditions all our services are running delayed, please bear with us as our drivers are doing their best

— anglianbus (@anglianbus) February 23, 2017