Recently Played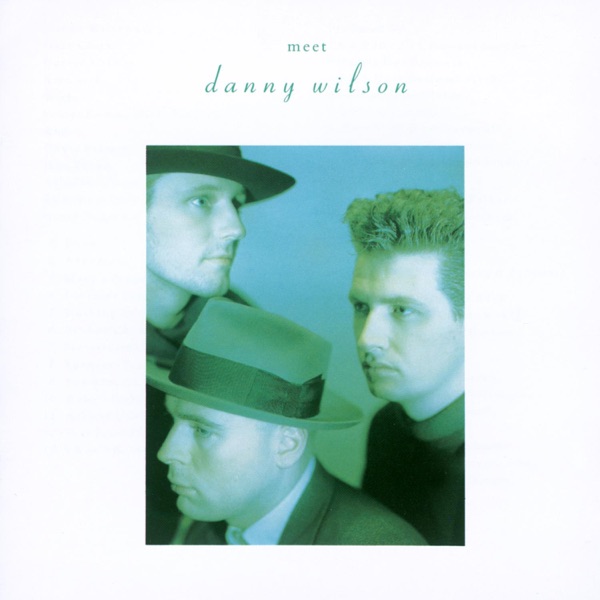 Pets Page Blog
Haven Fat Club 2017
Monday, January 23rd, 2017 12:00am
It's that time of year again… too much food, drink and lazing around over Christmas and New Year can make you feel fat, uncomfortable and sluggish!
The staff at the Haven are feeling that too, so have started the Haven Fat Club 2017 - it's time to get fit and healthy, and lose that extra weight.
Our pets have probably had a few titbits too many over the last few weeks too - not that they would complain - so as people prepare to count calories and do weekly weight checks, it's a great time to look at your pet's diet and exercise regime too.
At Haven we offer a free weight clinic with our experienced nurses. They can give lots of advice on feeding, diets, exercise and carry out regular weight checks. They also give the owner support when things get tough.
There's plenty of things you can do at home with your pet, too. Feed a good quality complete food - and check if it is the right life stage for your pet, as well as the age recommendation on the packet. Sometimes we continue to buy the same diet and forget that our pet is no longer two years old but is now 10!
Weigh it out? Check the daily requirements - get the scales out, and check if those two cupfuls that you have been giving are actually what they should be having... or maybe it should only be one and a half.
Increase your pet's exercise - perhaps more frequent but gentle walks through out the day.
Remember: if your pet has other health issues, such as heart disease, diabetes or arthritis, you can increase your pet's quality of life by maintaining a healthy weight and increasing gentle exercise. This works for us humans too, so while you are sorting your pets diet and exercise out, you can sort your own out too and both of you can enjoy weight loss and increased exercise and be fit and happier for 2017.
Pet treats at Christmas
Monday, December 12th, 2016 12:00am
It's Christmas, and with family coming together, it's also a time where there are lots of food items around. But what should you avoid giving your pets?
Grapes found in mince pies and Christmas cake are potentially poisonous to them, and the high fat content in them can also give them an upset stomach. The bones in our Christmas meat joints when cooked become brittle and will splinter easily and can cause gut irritation or even perforation – these can be life threatening. Don't forget the bins – it's a wonderful place for your pet to rummage when you're having your afternoon nap from that big meal… they want their share too.
We always have leftovers for our pets – and in moderation, why not? Just make sure the fat content isn't too high and that there are no onions. Chop the food up in to small pieces. Remember: sprouts have the same effect on them as it does us!
Chocolate is a favourite of ours, and our pets too… make sure it's kept safely out of their reach. Even milk chocolate tree decorations are a risk to some dogs.
As for alcohol: yes, dogs will drink it, but the aftermath may not be pleasant. It can cause nasty stomach upsets.
Tinsel is great fun for both cats and dogs – who hasn't had a cat that can strip the tree bare overnight, and it's a daily routine to put everything back on the next day. The potential here is that the cat or dog may ingest this, and could result in an intestinal blockage.
If at any point you are worried about your pet's health, always contact your vet for advice.