Recently Played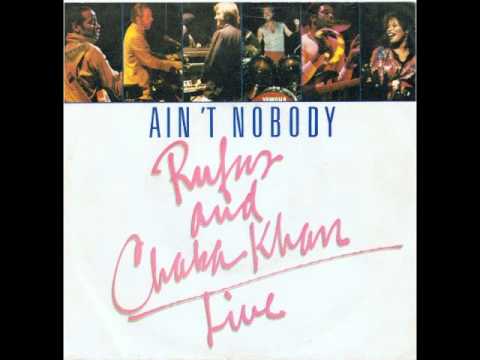 Help An East Coast Child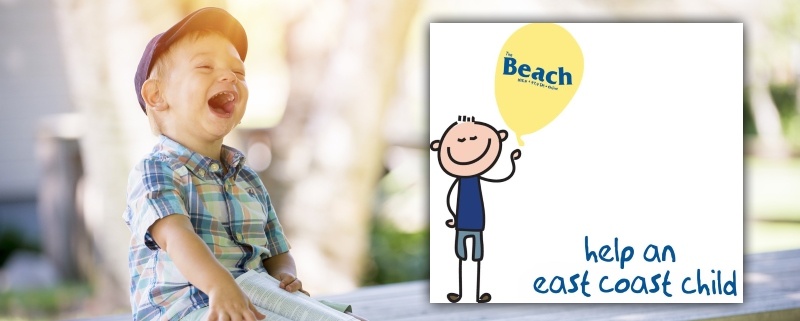 Make a difference to local children and families with Help An East Coast Child.
Part of east coast life for over 15 years, the charity raises thousands of pounds for children in our area every year. We work with schools, youth groups, disabled children and more. We make life better for less privileged children and their families.
Help An East Coast Child is active right across our area and we're proud that every penny raised stays right here!

Help An East Coast Child is a registered charity. Our charity number is 1120317. The charity aims to make a difference to disadvantaged (by reason of financial hardship or disability) children by providing grants to drive welfare, health, ability, education and opportunity, living within the area of the radio station. For the purposes of the charity's remit, a child is defined as anyone who has not yet reached their 18th birthday.