Recently Played
Christmas on The Beach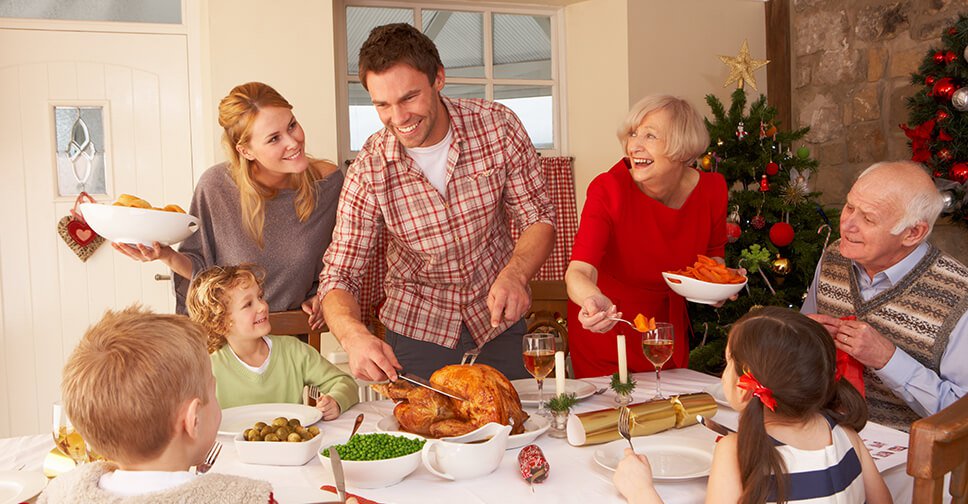 Celebrate this Christmas with The Beach as we bring you some incredible documentaries, a heartwarming, unmissable show with Father Christmas himself, an array of special shows, our 12 Stars of Christmas as well as all your festive favourite songs to keep you company this festive season.

Boxing Day

Marti Pellow The Beach
11am, Boxing Day

Marti Pellow hosts his own show where he'll play is favourite tracks and look back on his fantastic career from Wet, Wet, Wet to The West End!

JUDI SPIERS: A Motown Christmas
1pm, Boxing Day

Celebrate the magic music of Motown as Judi Spiers guides you through the most amazing catalogue of hits from this legendary label.

George Michael, Remembered
5pm, Boxing Day

One year on from the tragic loss of musical superstar George Michael, Mark Franklin hosts this special documentary in tribute to one of the greatest vocalists we've ever seen. We hear from George himself as we look back on this musical icon's award-winning career and the legacy of his back catalogue that forever impacted pop culture.

THE FAVOURITE 500
Wednesday 27– Friday 29 December 7am-7pm

Whatever you're up to in the days between Christmas and New Year, join us as we play the ultimate relaxing feel good 500. From Aretha to Elton and Adele to ABBA, we're playing 500 of the finest songs ever made.
Merry Christmas from everyone at The Beach