Recently Played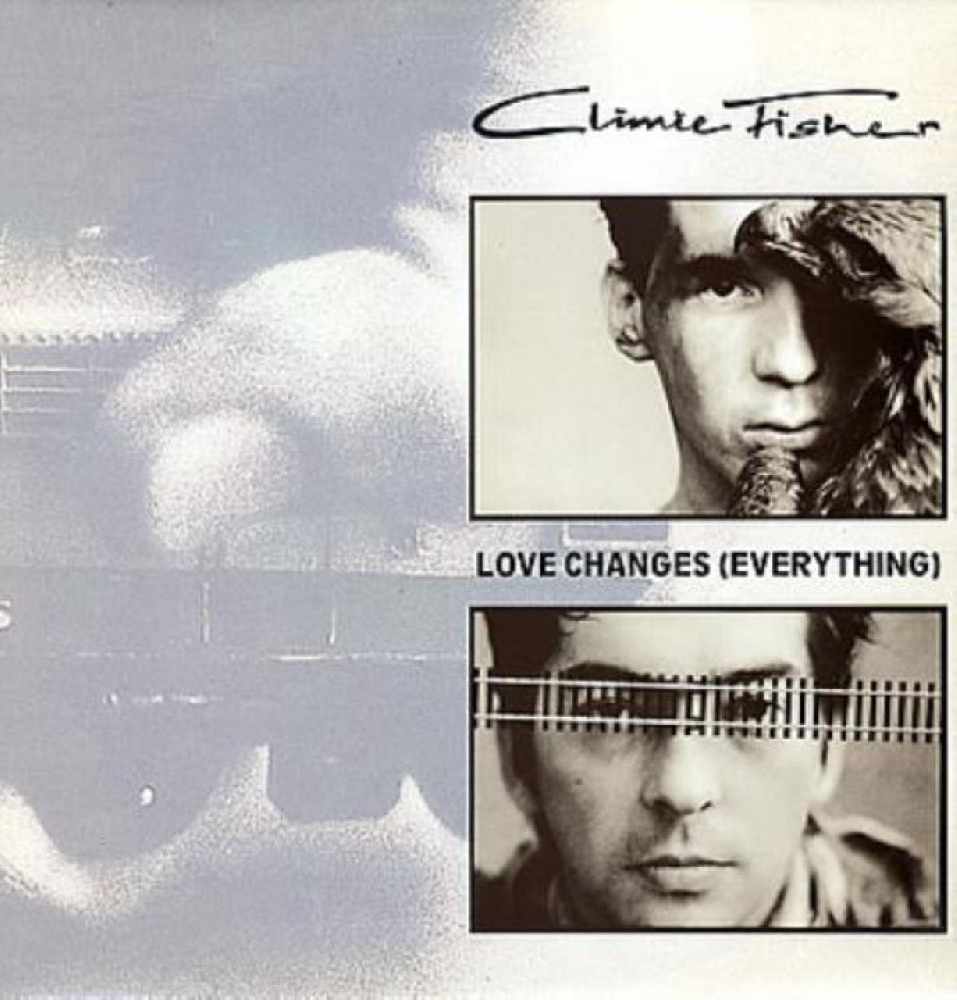 Children Needed
Children of Great Yarmouth, we need YOU!

As you may know, we have been helping organise deliveries of donations of food and necessities to our local, community-run food banks during Covid-19. These are then made into food parcels and given to the vulnerable and elderly people of our borough who are self-isolating or cannot leave the house.
Covid-19 is a scary, lonely time for many, especially for a lot of people receiving the food parcels. We have decided to launch our #GYTogether campaign to help keep kids busy with creative activity whilst also putting smiles on the faces of those self-isolating and vulnerable, who might be lonely.

So, how will this work?

• Each week there be a new theme and we invite children to submit a drawing, short story or message relating to this theme. The short stories and messages should only be one side of an A4 page long.
• To reduce the amount of people handling the submissions, we ask that all submissions are posted to social media on the post where the theme is announced each week.
• All submissions will then be printed at Town Hall and included in packs to vulnerable and those self-isolating.
• No children should feature in the photos posted to our social media and parental permission is a must.
• Please add your child's first name and age to their entry.
• The Mayor will choose a winner each week from the submissions and it will be announced on social media. The winner will receive also a chocolate prize!
• Entries close every Sunday at 5pm.