Recently Played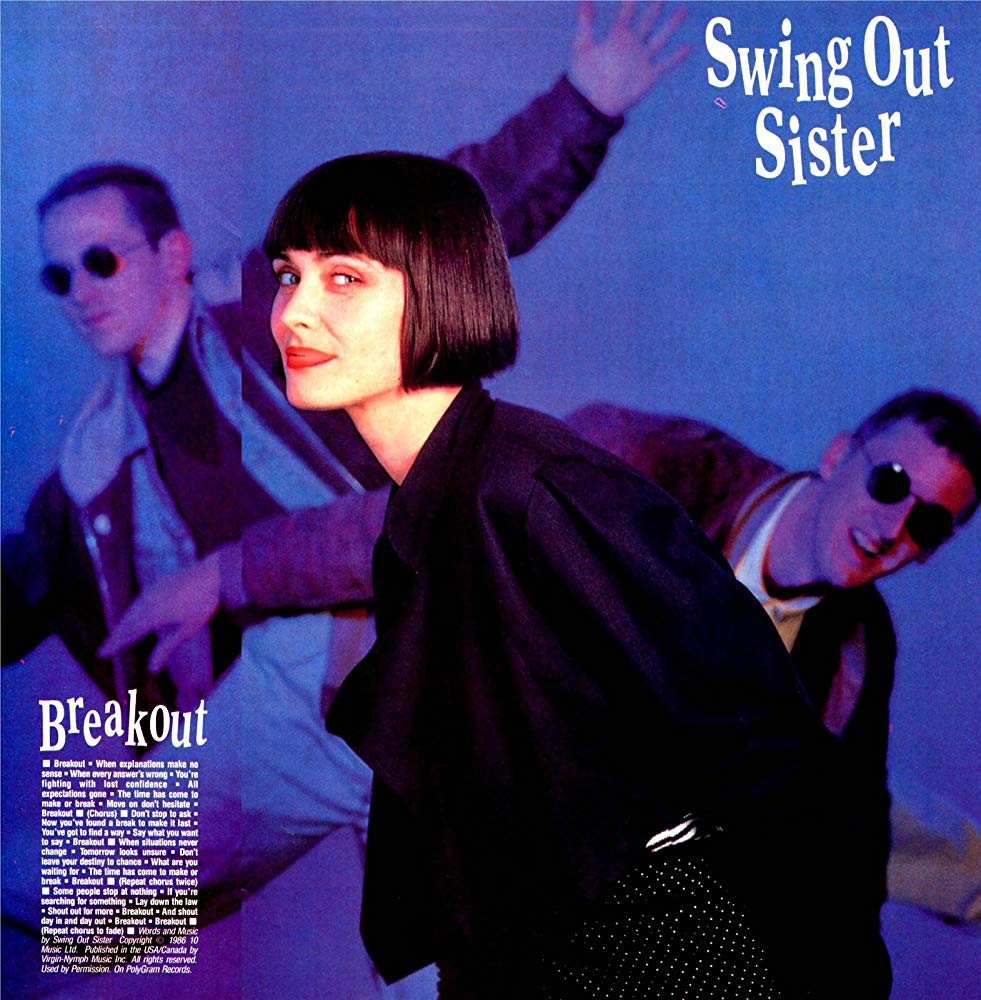 Tia's Treasures Team
The Tia's Treasures Team would like to share with you a video of Toby and his favourite "Nee Nor".
https://www.facebook.com/groups/www.tiastreasures.net/permalink/2840252632730153/
Toby is the youngest member of the Tia's Treasures team and this is his way of saying Thank You and showing his love and appreciation of Ambulances (or Nee Nors as he calls them) and their Crew Members especially The East of England Ambulance Service which attended to 5 999 calls for Toby between 30th March 2018 and 25th May 2018 when he suffered 5 Tonic Clonic Seizures which later resulted in an Epilepsy Diagnosis.
Toby may not be able to say Thank You verbally due to his speech delay and social communication problems, he is currently in the process of being assessed for Autism but I'm sure you will agree that his actions will speak louder than words when you see him sign Thank You and blow a kiss at the end of the video.
It would make Toby's day if this video could reach as many Ambulance Crew Members from all over the world as possible so we would be extremely grateful if you could take a couple of minutes to share this post with your Family and Friends.
Don't forget to let us know where in the world you are sharing from so we can see how far "Toby's Nee Nor" has travelled.
#TiasTreasures
#TobysNeeNor
#NeeNor
#HitTheAmbulance
#EastOfEnglandAmbulanceService
#ThankYouNHS