Recently Played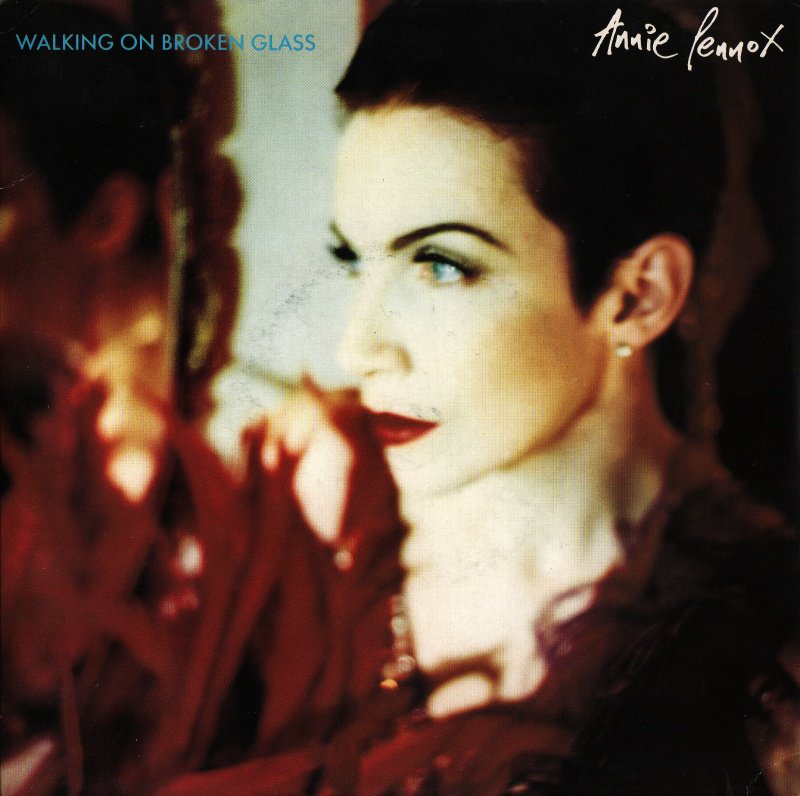 Great Yarmouth Late Night Shopping and Fireworks.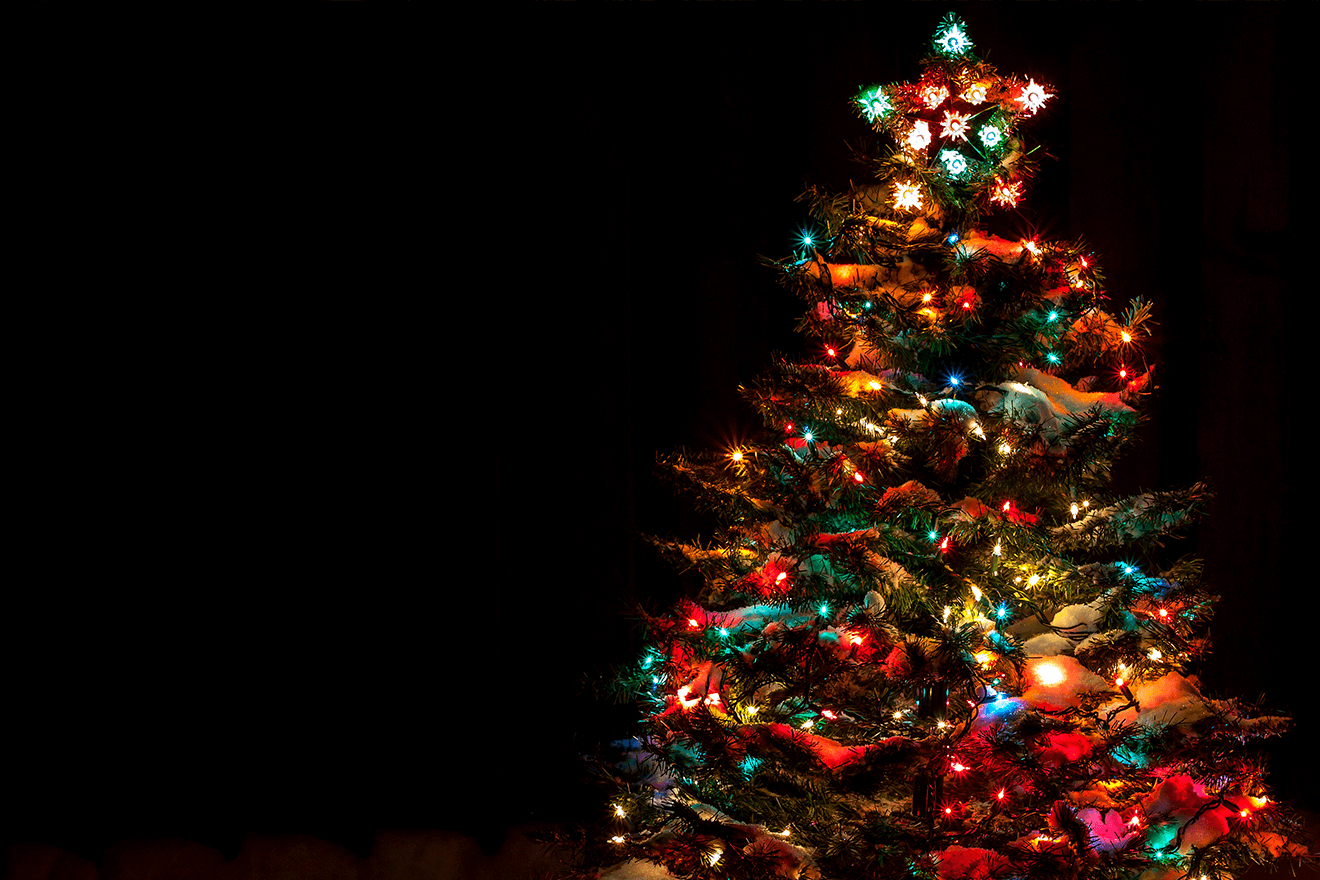 Enjoy the build-up to Christmas Day, by spending Wednesday evening`s throughout December in Great Yarmouth Town Centre Marketplace.
The Beach will be live from 6.30 pm giving you all the best shopping offers in Town Centre stores and Marketgates Shopping Centre. All of the Town Centre stores will be open until 8 pm on Wednesday 4th, 11th and 18th December.
Listen to Christmas Music and entertainers while you shop, eat and drink in the Town Centre making your Christmas Shopping a breeze. Then, get ready for 8 pm every Wednesday evening (weather permitting) when the skies above will light up with firework – all free to attend.
Marketgates Shopping Centre will be open every Wednesday until 8 pm including the car park too.
Park, Shop, Eat, Entertainment and Enjoy Free Fireworks thanks to Great Yarmouth Town Centre Partnership and Marketgates Shopping Centre.
For more information visit www.gytcp.co.uk and www.marketgates-shopping.co.uk