Recently Played
Happy Birthday Prince Special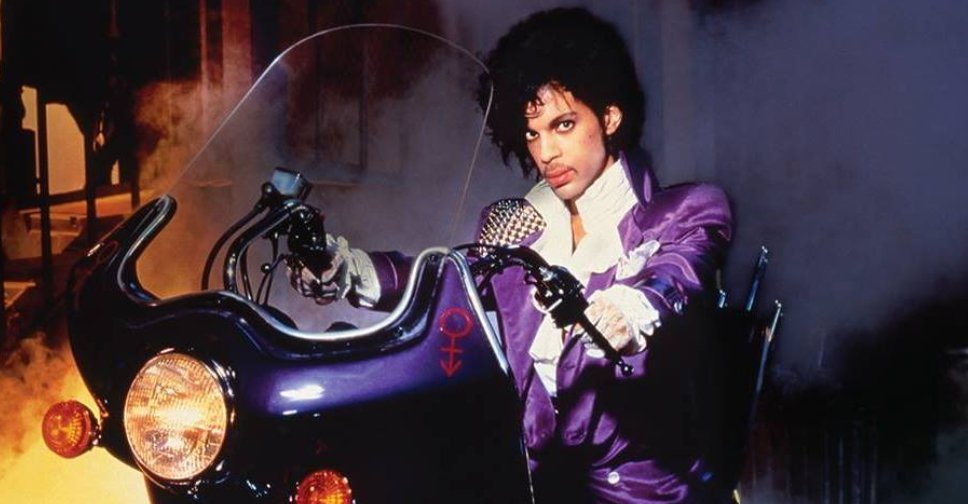 Listen to The Beach this Sunday at 6pm for the Prince Birthday special hosted by Mark Goodier.
Two years after the death of one of the greatest stars in music history, we present a celebration of Prince, on what would have been his 60th birthday.
The special will feature many of Prince's most famous fans such as John Legend, Darius Rucker, Paloma Faith, Beverly Knight all discussing what his music means to them, how they first heard him, which songs of his move them the most and why his legacy runs so deep. Set to the soundtrack of his greatest hits, the programme is a riveting reminder of Prince's contribution to music and the place he holds in the memories of every music fan.
Also, on September 21st, a new Prince album will be released - Piano & A Microphone 1983: 9 tracks and 35 minutes of Prince - solo with just a piano and a microphone. Check out a sneak peek of a new track on the new album below.