Recently Played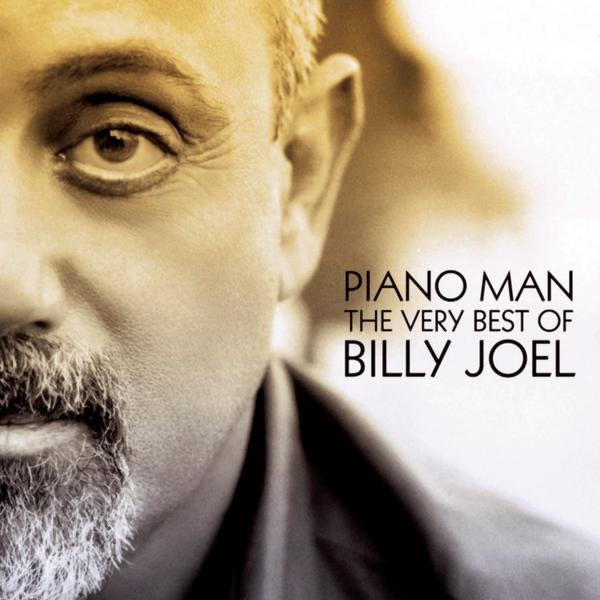 Beccles Carnival - This Weekend
The East Coast Summer carnival season continues with Beccles Carnival this weekend. ​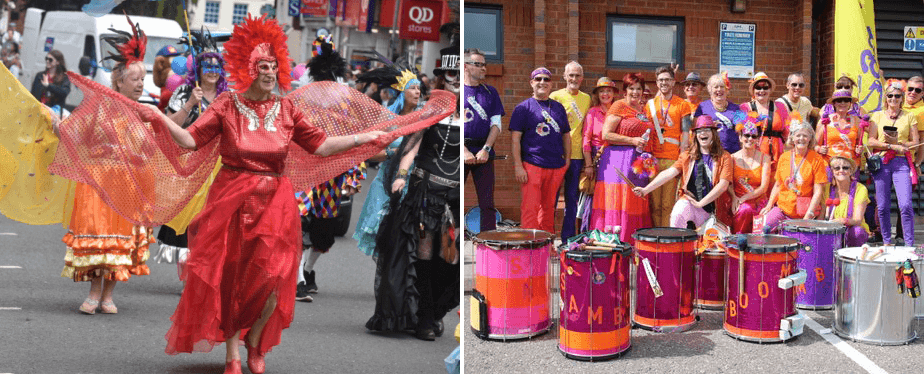 Enjoy family fun and entertainment; with The Beach Street Team joining the Carnival Day Procession this Sunday.​​ Watch and wave as an afternoon of colour and excitement passes by
Beccles is a traditional Carnival dating back to the pre-1900's. The aim of the Carnival is to bring the community together, attract visitors, and have an affordable family event Beccles can be proud of. The Carnival brings together individuals, voluntary groups, clubs, associations, local businesses, and tourists ​for an afternoon of fun!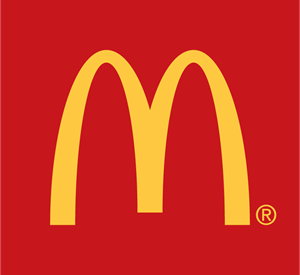 Beccles Carnival Day, this Sunday with The Beach, proudly supported by McDonalds Beccles.