Recently Played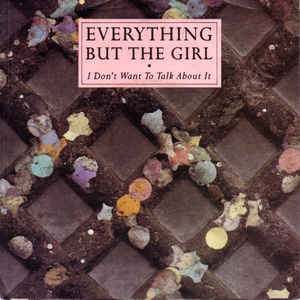 East Anglian Air Ambulance's Neon Night Mission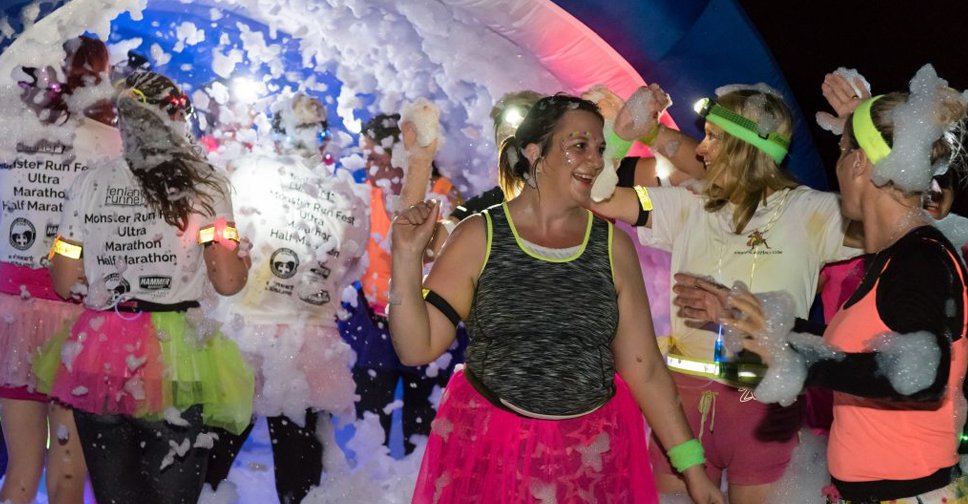 To celebrate being one of the first air ambulances in the country to fly to unlit sites at night and their incredible crews who overcome challenges day and night, East Anglian Air Ambulance have created Neon Night Mission.
Combining a 5k run with a foam station, wind tunnel, paint station and more, this is one fun-filled run, you won't want to miss. The course has 5 different mission bases you'll be running/walking between which include:
Mission 1: Neon/Colour Foam Station. Cloud cover is low… Can the neon illuminations guide you through the foam tunnel?
Mission 2: Wind Tunnel. Are you strong enough to run through the helicopter downdraft? Enter into the wind tunnel where you will fight against the draft to cross the 'H' landing pad. Noise and flashing lights will be added to give an emergency experience.
Mission 3: Paint Station. Time to get glowing! Turn yourself 100% East Anglian Air Ambulance with your very own unique paint job. An inviting tunnel that will glow with lights. As you walk through the tunnel it will be raining yellow and red dry powder paint.
Mission 4: Neon Night party station! Can you find your way in the dark using your enhanced night vision? You will enter a tunnel of bright green swirling lights, walk across a carpet of neon signs and dance your way through the station!
Mission 5: The secret one! It's going to be a bumpy landing…
Click here to sign up now for the Neon Night Mission.