Recently Played
New Year's on The Beach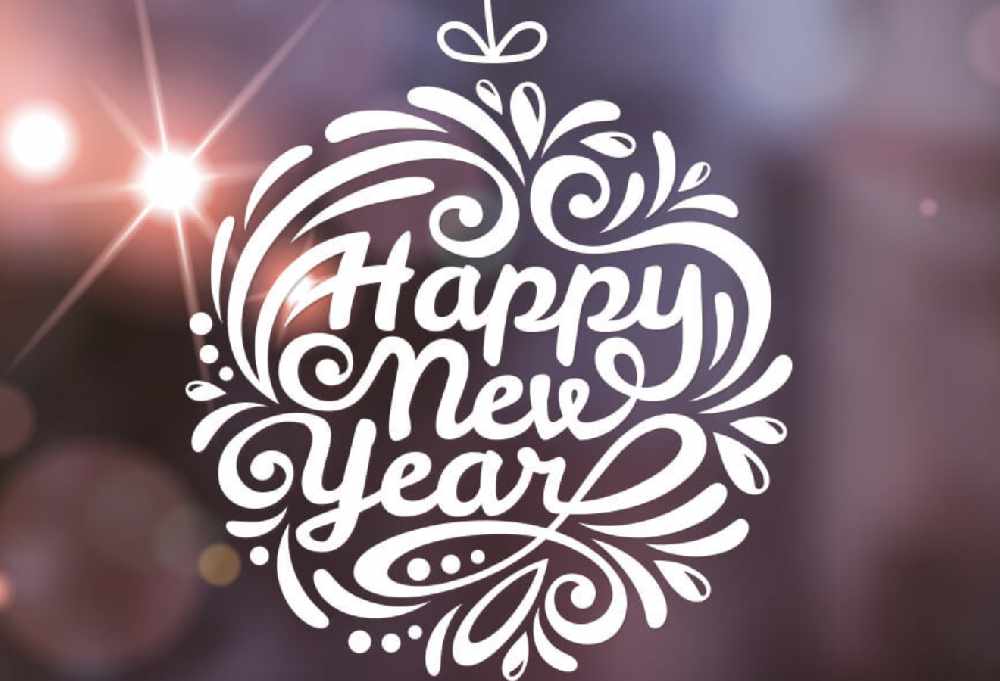 Whether you're heading out or staying cosy indoors, celebrate this New Year with The Beach as we ring in 2018 with all the music you love and much more.
New Year's Eve on The Beach
7pm, New Year's Eve
Join us as we provide the perfect soundtrack of relaxing feel good favourites to help you see in 2018.
New Year's Number One's Classic Countdown
11am, New Years Day
Mark Franklin hosts a special edition of the Classic Countdown as he plays some of the greatest songs that were New Year's number ones.
Diamonds: Fifty years of Elton John and Bernie Taupin
5pm, New Year's Day
Celebrate the magical partnership of Elton John and Bernie Taupin as they sit down with Mark Goodier to celebrate fifty years of working together. In this special documentary, the multi award winning duo reflect on their record breaking collaboration which has created timeless hits including Your Song, Tiny Dancer, Rocket Man, Daniel, Benny and The Jets, Candle In The Wind and many, many more. Don't miss this rare chance to get a glimpse inside two of the finest musical minds as they reveal the stories behind the hits we love.
Happy New Year from The Beach!