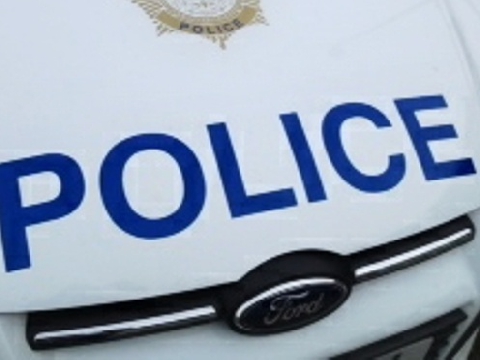 A 78-year-old man had a tooth knocked out when he was assaulted in Kessingland early this month.
The victim was driving along London Road when he overtook three cyclists, a man and two children, between the junctions of Cliff Farm Lane and Field Lane between 4pm and 4.15pm on 3rd July.
As he drove past, the man made hand gestures and shouted at him, so the victim pulled over to talk.
When the suspected reached the car, he leaned into the window and punched him in the face.
He is described as white, in his late 30s, with long ginger hair and facial hair, wearing a grey t-shirt, grey shorts, and a cycle helmet.
If you have any information contact 101 or visit the Suffolk Police website, quoting reference 37273/20.
Alternatively, call Crimestoppers anonymously on 0800 555 111.