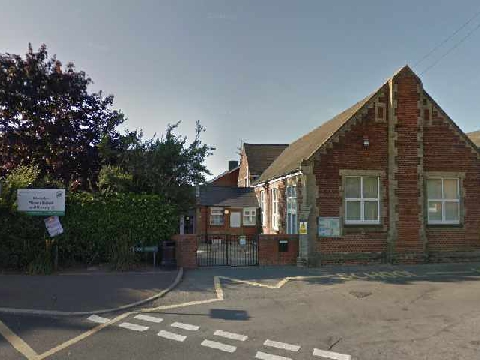 Norfolk County Council are considering closing Winterton Primary School, after being asked to intervene by the school's interim executive board.
The school has falling pupil numbers, funding issues and has had difficulty recruiting a permanent headteacher, according to a Council statement.
They are launching a public consultation on the proposed closure of the school, which was most recently rated 'requires improvement' by Ofsted.
A County Council spokesman said: "The interim executive board of Winterton Primary has requested that the county council consults on closure of the school.
"The county council and the Department for Education explored a range of options, including discussions with a number of multi-academy trusts and local schools - but no practical solution could be agreed.
"Closure is proposed is because pupil numbers have reduced to the extent that funding is no longer sustainable and the school has been unable to secure a permanent headteacher."
If the closure is approved, the school would close on the 31st December and the catchment area of Hemsby Primary would be extended to include Winterton.
John Organ, the chair of the Winterton Primary's interim executive board, said: "This has been a very difficult decision to make this request, but pursuing the right direction for our pupils to be able to receive the best learning opportunities must always come first."
The consultation closes on the 24th July and can be commented on here: https://norfolk.citizenspace.com/childrens-services/winterton-and-hemsby.
A public meeting is also being organised, to talk about the issue with parents, carers and local stakeholders.