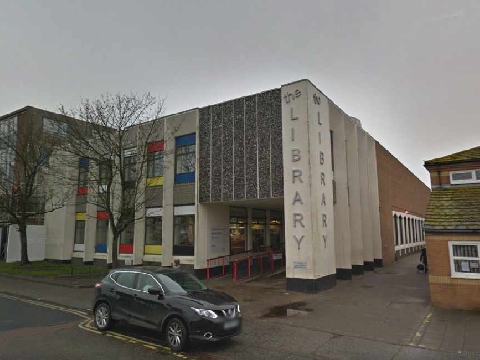 Suffolk County Council has announced that it will hold a public consultation over the future of the Record Office Service in Lowestoft.
A Council spokesperson says the storeroom in the current Record Office building is not sustainable to continue holding Lowestoft's archive material.
This is based on the basement location which means that it is prone to flooding and at risk of mould growth.
The council also say that a lack of visitors, along with the council's ongoing requirement to make savings to fill the budget gap of £56m by 2021, means that changes need to be made to the service in Lowestoft.
There were plans to move the material to the new 16 million pound Heritage Centre in Ipswich.
This led to a petition against those proposals, which campaigners claimed would be stealing their heritage.
Councillor Tony Goldson, Cabinet member for Health, said: "We have listened to concerns raised by local residents and as a result we will be formally consulting on the future of the Record Office Service in Lowestoft.
"We will be meeting with local historians and interested parties over the coming weeks to form proposals for the future of the service, with the view of the formal consultation beginning late spring.
"Our priority remains the safeguarding and preservation of Suffolk's archives in the best possible conditions for the use of current and future generations."
The results of the formal consultation will be presented to Suffolk County Council's Cabinet Committee later in the year for a final decision to be made on the future service provision.
For further details of the consultation process, visit www.suffolkarchives.co.uk
(Image credit: Google)