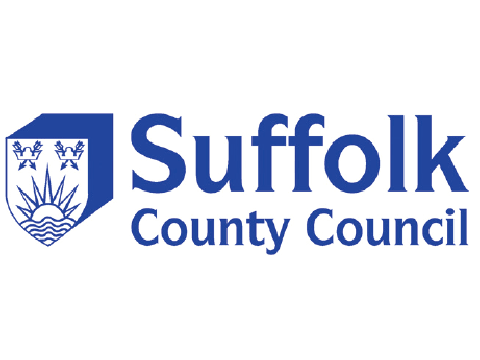 Suffolk County Council (SCC) say more cost savings will have to be made, after revealing it is projected to exceed its budget for 2018/19 by £8.6 million pounds.
The council's overall budget is £501 million, and the overspend would be 1.7% of that based on results from the first quarter of the financial year.
According to the council, a rise in demand for Children and Young People's Services accounts for a majority of the expected overspend.
Councillor Richard Smith, SCC cabinet member for finance and assets, said: "I think most people have some awareness that local councils are facing enormous financial challenges, but it's figures like these that bring the scale of the issue into sharp focus.
"We have seen Northamptonshire County Council effectively go bust in recent months. I want to reassure people that Suffolk is not in that position, but that does not mean we can be complacent either."
At this point last year, the council predicted that they would exceed their 2017/18 budget by £7.8 million, but were able to reduce that to £5.2 million by the end of the financial year.
In a statement, SCC identified some of the ongoing projects which they hope will make similar reductions in spending. These included reviewing contracts in the Adult and Community Services department, as well as for home to school transport. Children's services that have historically underspent will also see their budgets slashed.
Cllr Smith added: "There are going to be some tough calls to make in the weeks and months ahead, but they are calls we are going to have to make to keep Suffolk County Council within budget. At all times we will work to protect the most vulnerable people that rely on us for support and care.
"I hope that residents will understand the scale of the challenge we are facing, both now and in future years. It is very real and very serious indeed. In return my pledge is that we will do everything within our power to manage public money well and protect essential council services."
SCC say they will also continue to lobby for more funding through the government's Fairer Funding Review.