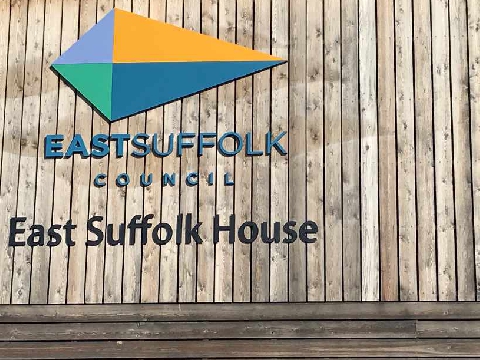 East Suffolk District Council say they're "delighted" to have handed out over £100,000 to community support groups that some of the area's most vulnerable residents.
As part of relief for those impacted by the coronavirus pandemic, the council has since distributed over £102,000 to more than 60 groups across East Suffolk, that help those most in need.
Some of the groups that have benefited from the funding include Beccles During Covid-19, Suffolk Age UK, Supporting Lowestoft and Aldeburgh Good Neighbours Scheme.
Cllr Letitia Smith, East Suffolk's cabinet member for Communities, Leisure and Tourism said:
"Much of the support which is being provided to vulnerable people in our communities is done so through local groups and their volunteers.
"These organisations are a lifeline for many people and make an incredible difference to the lives of those in need.
"I am delighted that we have given more than £100,000 to these groups to help them continue their vital work."
Every single one of the district council's ward councillors agree to donate £1,000 from their 2020/21 Enabling Communities Budgets towards the East Suffolk Covid-19 Community Fund, while an additional £20,000 was allocated to the fund by the Community Partnership Board.
Since that decision in March, an extra £60,000 was committed to the fund, bringing the total amount of funding available to £134,000.
Cllr Smith added:
"It is important to stress that the Community Fund is not a Government fund which the Council is administering.
"This is funding provided directly by the Council and is something which all our councillors are committed to, as it directly supports our communities during these uncertain times."
Projects that support local residents impacted by the outbreak can apply for grant of between £50 and £2,500, with greater funding provided under exceptional circumstances.
Any group interested in applying can do so by clicking here.