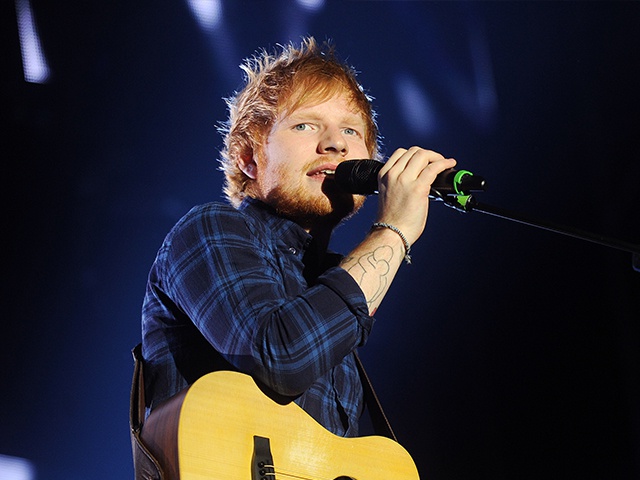 Suffolk superstar Ed Sheeran has posted a picture online of him wearing an Ipswich Town shirt.
The 27-year-old from Framlingham is currently in Australia as part of a worldwide tour.
He can be seen sitting astride a quad bike in the Australian outback.
There was a mixed reaction from Ipswich fans to the photo, with many wondering whether he could improve the team's fortunes.
Twitter user @ElderGrizzly asked: "Can he play RB?" while Jules Hughes implored him to "buy the club".