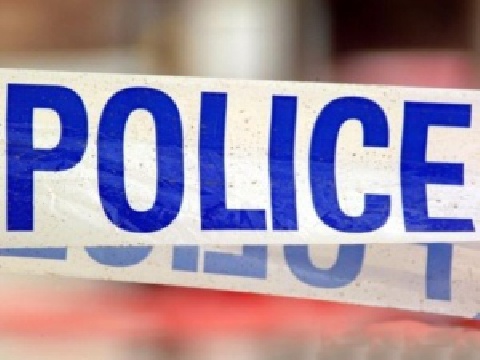 Suffolk Police have confirmed that they have found human remains at the site of a fire in Leiston, at a building adjacent to the towns football club in Victory Road.
Police were called at 3.37pm yesterday (Wednesday 6th February) after reports of a fire which is believed to have taken place in the early hours of the morning.
A police investigation is continuing at the scene whilst police try to determine the circumstances surrounding the fire.
Anyone who witnessed any suspicious activity in the area overnight on Tuesday is being asked to get in touch with police on 101 quoting CAD 246.