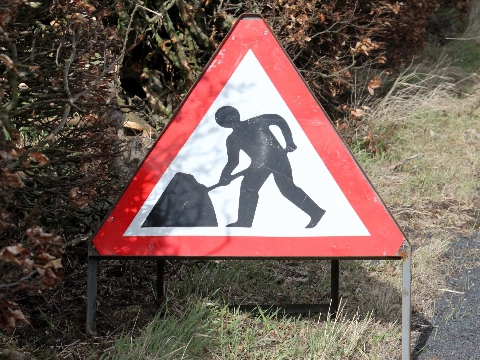 Work began today to replace the most dangerous junction on Norfolk's roads with a roundabout.
Hales Junction is on the A146 between Beccles and Loddon, and has the most injuries of any main road junction over the past decade.
The work, which is costing £1.63m, will take three months to complete according to Norfolk County CoUncil.
The new roundabout will be situated to the west of the current road, meaning drivers will be able to use the A146 during the roadworks, though there will be a 30mph speed restriction in place.
Martin Wilby, Chairman of the Environment, Development and Transport Committee, said: "The accident stats spoke for themselves so it was clear this junction was a priority for improvement. The A146 is the main route between Norwich and Lowestoft and we've seen the road getting busier over recent years.
"The increase in traffic has contributed to a relatively high number of accidents at or near the junction with 50 people injured over the last ten years, and sadly one person has lost their life."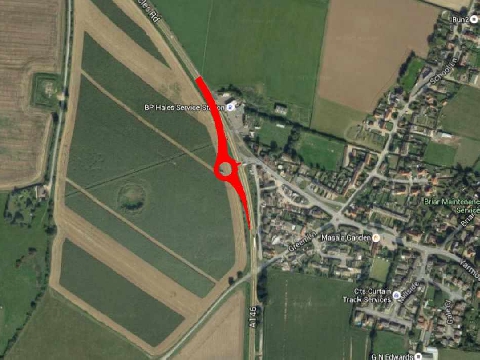 Norfolk County Council have funded the project using money from the Government's National Productivity Investment Fund. The work will also see new bus laybys constructed, which should allow more buses to serve Hales village.
Alan Mason, local resident, said: "I've lived here for nearly fourteen years. It's a lovely, calm village apart from of course the traffic problems which have got ever greater since we've been here.
"If you need to get out it is the way out to Norwich or Beccles and the traffic build-up can sometimes be quite substantial, you can sit there sometimes for between five and 10 minutes at a really bad day at the wrong time."