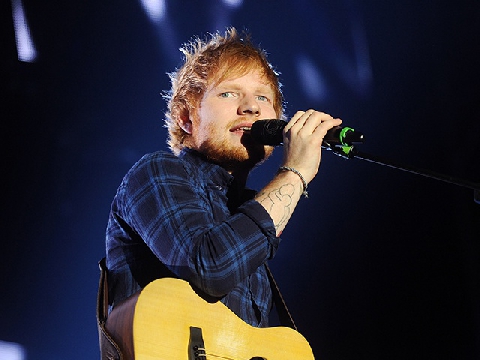 Ed attended Thomas Mills High in Framlingham
An Ed Sheeran exhibition, featuring some of the singer's possessions, is coming to Christchurch Mansion this summer.
The Shape of You singer, who grew up in Framlingham, announced the special exhibit on Instagram.
Ed says his Dad has also found several images from some of his first performances.
He wrote: "My dad has unearthed a load of photos from my early days, I've lent a load of stuff too, for an exhibition that will run for 9 months at Ipswich's Christchurch Mansion from August 20 - until spring 2020.
"Go and see it. Lots of love x"
The post is accompanied by a photo of a young Ed playing guitar on the back of a lorry - with a toddler the only person watching.
The exhibition will be quite a contrast to the last major exhibition held at the museum; Rodin's The Kiss sculpture attracted tens of thousands of visitors while there between Autumn 2018 and April.
Sheeran is playing four major gigs in Ipswich's Chantry Park over the August bank holiday.