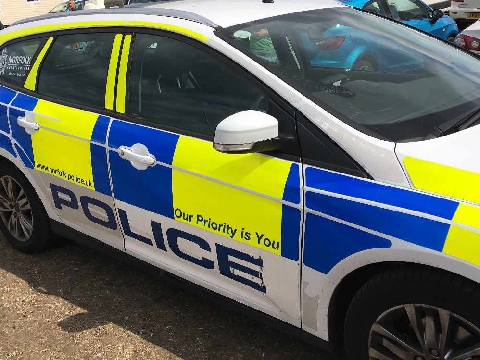 Police have charged a 59-year-old man with attempted murder following the incident this week.
At around 11.35pm on Monday 9th September, police were called to reports a woman had been attacked at a property on Victoria Road.
When they arrived at the scene, they found a woman in her 30s who had suffered a serious head injury.
She was taken by air ambulance to Addenbrooke's Hospital where she remains in a critical condition.
Yesterday evening, 10th September, Stephen Crush from the town was charged with attempted murder and will appear at Norwich Magistrates Court today.
Police are asking anyone who has any information about the incident to get on touch on 101, quoting reference 54560/17.