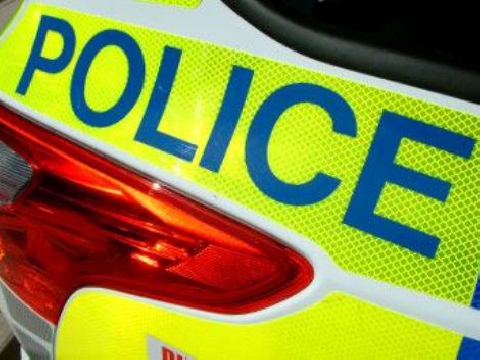 Police are appealing for witnesses of the incident to get in touch.
The victim, a man aged in his 50s, was sitting in his car on Wharton Street shortly before 8.35pm on 31st January when a group of six or seven young people approached him.
They began shouting at him and hitting his car, and when he got out to confront them, assaulted him and ran off in the direction of St John's Road.
He suffered cuts and grazes to his nose, forehead, and knees, and bruising to his chest area and cheeks.
He also lost a tooth as a result of the assault.
Anyone who witnesses it is asked to call 101 quoting crime reference 37/6543/20.