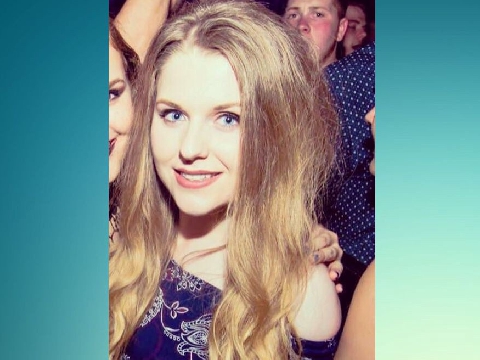 One month after Sophie Smith's disappearance, a man from who led the search effort for the 21-year-old has set up a mental health project.
Tom Mardell, 27, arranged around 40 searches for Sophie, and became a key figure on the 'Find Sophie Smith' Facebook group, which has over 31,000 members.
In an interview with us, he said Sophie's story has inspired him to try and change the way mental health is approached in the region – the University of East Anglia student was suffering with anxiety and depression when she disappeared.
Mardell, who works at a local stable and is a part-time carer, said: "I think there's plenty of discussion about mental health but I don't think enough is being done.
"There's always talks about what needs doing but nothing actually gets done. I need to get an army behind me now and we need to go head on with it and get something done about it once and for all."
Tom Mardell interview part 1
The name of the campaign he has founded is Project Speak, and his first aim is to set up a support group in Lowestoft. Mardell, who lives in Beccles, has enrolled on a course with the Open University to achieve a professional qualification in mental health care.
He also revealed to us that Sophie's family, who he has been in contact with since her disappearance, are still hopeful of a positive outcome: "I've spoken to Martin [Knowles, Sophie's dad] and to Rebecca [Russell, her aunt], they both remain quite positive about things, as much as is possible."
Sophie was last seen at 3am on Boxing Day morning, leaving her home in Avondale Road in Gorleston wearing just a vest top and shorts. Police believe she entered the sea and confirmed several weeks ago that a note had been left stating those intentions.
Her disappearance prompted a massive community reaction, with hundreds of residents from the area volunteering to search for her.
Speaking about the public response, Mardell said: "It's brilliant, all across the country - even some people in Australia are sharing [the Facebook posts].
"Even now I still think it's a huge team and people are still trying their hardest. People are still putting posters out now."
And as a leader of the community effort, Mardell says he felt a responsibility for the mental wellbeing of those he was coordinating: "There has been a lot of people which have struggled with it, people who are perhaps been suffering with depression and anxiety themselves.
"I had a lot of messages privately, and I spoke to a couple of people on the phone, just offering a friendly ear.
"It's nice knowing that people are using the situation to come out about things and speak about things because its affected them in that way."
Tom Mardell interview part 2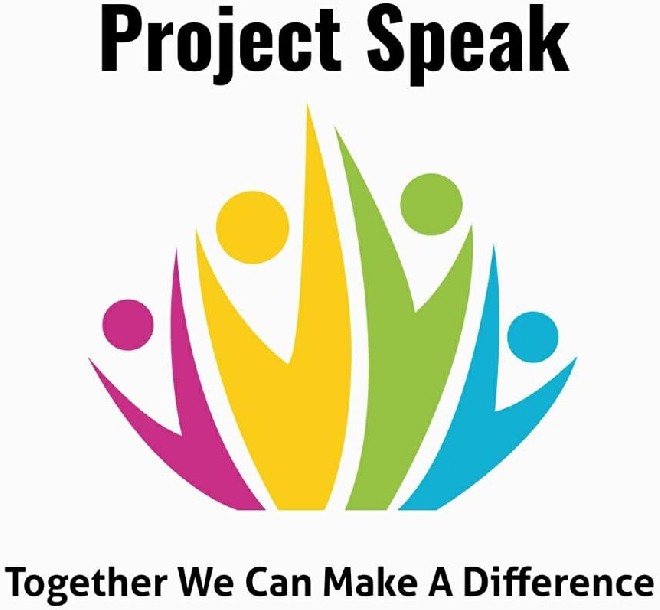 Project Speak will not offer a professional counselling service initially, though Mardell says he is in discussions with trained healthcare providers to join the campaign.
He told us he wants the group to actively seek change, rather than just talk about it: "So many people have campaigned and said that we need to raise awareness, and fair play to them for doing it, but nothing's actually really been done."
According to Mardell, the project will aim to provide support for people struggling with their mental health when they might be unable to get care elsewhere.
He added: "I won't slate the NHS because I don't think it's their fault. But the waiting times are unreal and during those waiting times is when people sometimes are at their worst.
"The doctors can only do a certain amount and the hospitals are absolutely overrun with patients at the moment.
"When you go in to see a crisis team you could be waiting for hours and that's when people aren't getting perhaps the best support they could be getting."
Police announced they were scaling back the search for Sophie on the 2nd January, but she is still classified as missing.
Asked what he would want Sophie to know if she was listening, Mardell said: "She's loved isn't she. Thousands upon thousands of people have come forward to try and find her.
"There's messages in the group every single day telling her how much she's loved and how much she needs to come home.
"Its all it is really, its love, and if people just shared a little bit more love then perhaps the world would be a better place."
Project Speak can be found on Facebook, where any updates about support groups will be posted.