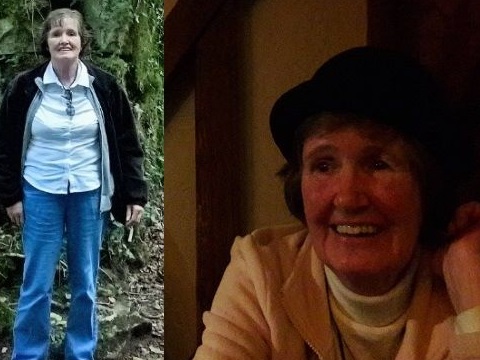 A woman who's been missing from Essex for almost two years may have been seen in Lowestoft.
Essex Police have told us a woman matching the description of Patricia Finnie was seen near the Bascule Bridge at 1pm on Sunday afternoon (3rd February).
Patricia, 65, was last seen in the Kursaal area of Southend at around midday on May 11, 2017.
Since she went missing, officers say they have been carrying out a thorough investigation including viewing hours of CCTV footage, carrying out extensive house-to-house enquiries and phone work, as well as enquiries with bus and rail companies, and a number of media appeals for information.
She is described as white, 5ft 6ins tall, of medium build, with straight auburn or grey coloured hair and she wears glasses.
Anyone who may have seen her, or knows where she is, is asked to call Essex Police on 101.