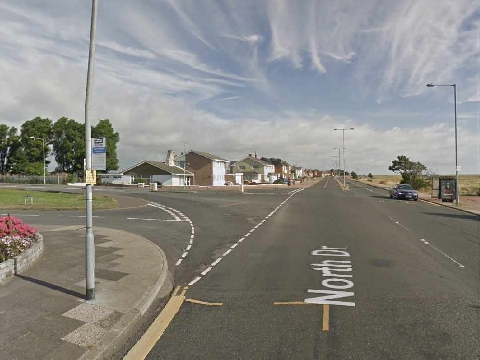 Police are appealing for information following a serious collision in Great Yarmouth.
On Sunday 15 April at approximately 5.45pm, three vehicles were involved in a collision on North Drive, close to the Barnard Avenue junction.
The collision involved two motorcycles, travelling towards Caister in a northerly direction, and a stationary motorhome.
Emergency services attended the scene, including the Air Ambulance,and one motorcyclist was taken to Addenbrooke's hospital in Cambridgeshire with life threatening injuries.
He is currently described as in a serious but stable condition.
The second motorcyclist was taken to the Norfolk and Norwich University Hospital with serious injuries.
Any witnesses to the collision, including anyone with any dash cam footage of the collision or manner of driving of the vehicles prior to the collision, should contact Norfolk Police on 101 quoting incident reference number 352 from Sunday 15 April.
(Image credit: Google)