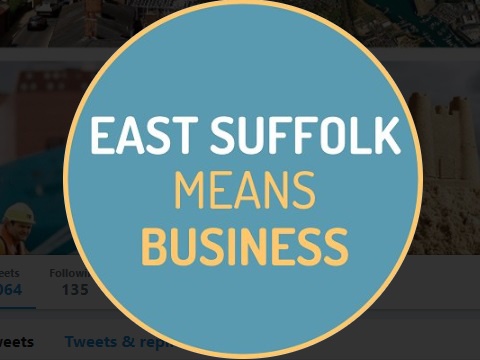 A new online business advice service has launched in East Suffolk.
East Suffolk Means Business has been set up by the Economic Development and Regeneration team at the new East Suffolk Council.
The aim is to bring information on business rates, grants and funding, premises, training, exporting and more in one place.
There's also information from groups like Menta, Nwes, the New Anglia Growth Hub, the New Anglia Local Enterprise Partnership, and many others, both regional and local.
Find out more at eastsuffolkmeansbusiness.co.uk - they're also on Twitter at @ESMBiz, as well as Facebook and Linkedin.