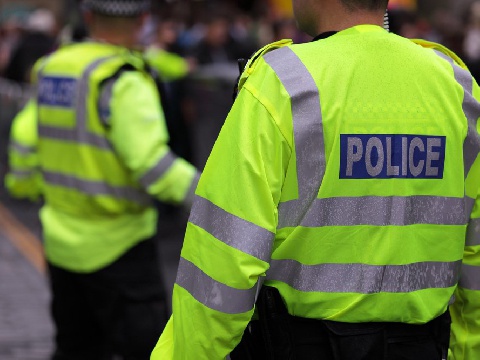 Norfolk Police are raising awareness of a 'silent solution' system which ensures victims who've called 999 but are too scared to speak can still alert the handler to an emergency.
The force have been focussing on a wide range of violence as part of their '16 Days of Action' campaign which got underway on Monday 25th November.
Today (Tuesday 3rd December) they're focussing on their 'silent solution' system as part of efforts to "create a future without male violence against women".
The national 'Make Yourself Heard' campaign was originally launched by the Independent Office for Police Conduct (IOPC) earlier this year with support from the family of murder victim Kerry Power.
Prior to her murder, Kerry made a silent 999 call thinking she would not need to speak or make a noise for police to send assistance.
Her call was terminated and was not put through to the police control room because she didn't know how to use the 'silent solutions' system.
The scheme enables the 999 caller or is to scared to make a noise or speak to press 55 when prompted to inform police they are in a genuine emergency.
Lorne Green, who's the Police and Crime Commissioner for Norfolk, said: "This is a vital scheme and yet it is not sufficiently known about.
"Pressing 55 and using the 'silent solution' could literally save a person's life.
"Through my office and via the police I want to see this service promoted as widely as possible to ensure everyone who might one day need it knows about it."