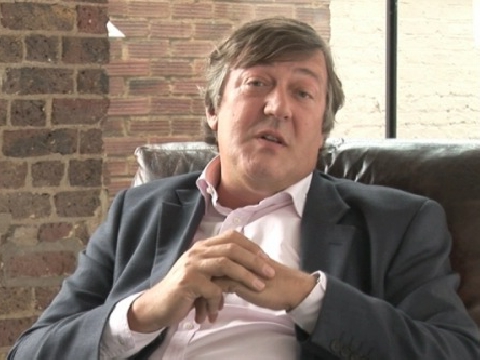 Norfolk's Stephen Fry has announced that he is receiving treatment for prostate cancer.
The actor and writer revealed the news in a video message on his personal blog on Friday.
He underwent surgery to remove lymph nodes before Christmas after being diagnosed following a routine check-up by his doctor, who he had booked an appointment with to receive a flu jab.
Surgery is said to have gone well, with doctors telling him: "It's all been got."
Introducing the link to his blog on Twitter, Mr Fry, 60, wrote: "For the last 2 months I've been in the throes of a rather unwelcome and unexpected adventure."
The 60-year-old grew up in Bootle, near Reepham.
He attended Norfolk College of Arts and Technology and also Norwich City College.
He's also an ambassador for Norwich City.