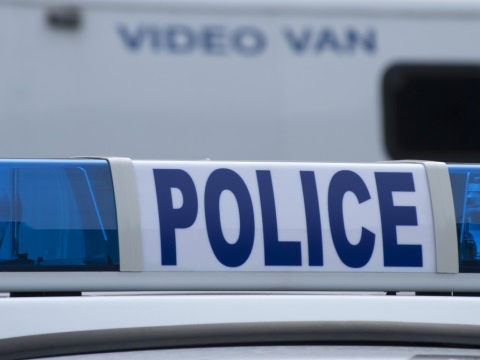 Police are appealing for witnesses after three men pushed their way into a home on Theobold Road in Norwich last night - threatening the occupants with what is believed to be a gun and a hammer.
The people who live in the property answered the front door at approximately 7.30pm before three men forced there way inside the home.
The three thieves demanded money and took a wallet and handbag from the premises.
Police believe this incident may be linked to another burglary in the city later in the evening.
At approximately 9.15pm a man matching the description the victims gave in the first case, entered the Kwik Save store on Larkman Lane and threatened a member of staff with what is believed to be a knife or hammer.
The victim managed to escape and call the police and the suspect left the shop empty handed.
One of the suspects is described as wearing a skull mask.
No one was hurt in either incident.
Detective Inspector Chris Burgess said: "We are in the early stages of our investigation but we are linking these incidents and our enquiries are ongoing.
"Extra officers will be patrolling the area to reassure local residents and anyone with concerns are encouraged to speak to them."
If you have any information or saw anything suspicious in the area last night please contact Norwich CID on 101.
Alternatively contact Crimestoppers anonymously on 0800 555111 or via their website www.crimestoppers-uk.org.