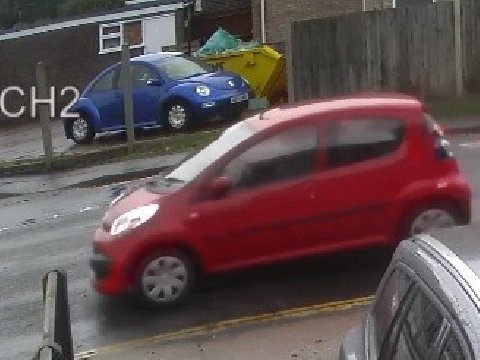 Anyone who can help is asked to contact police (Suffolk Police).
Police have released a CCTV image of a car they want to trace following an incident last month.
At approximately 3pm on Thursday 24th October, a child was hit by what is believed to be a Citroen on Middleton Road.
The victim suffered minor cuts and bruises as a result of the incident.
The driver reportedly stopped at the scene, but failed to formally report the incident to police.
They want to identify the driver of the vehicle (pictured) in connection with it.
If you can help, contact police on 101 quoting CAD number 262 of 24th October.