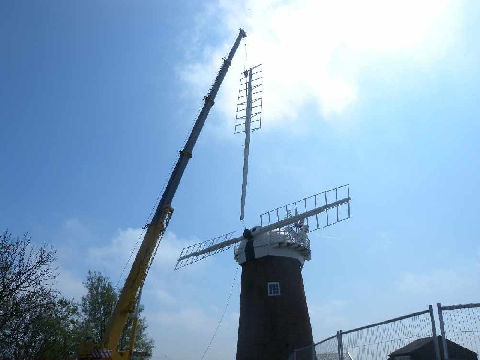 A 106-year-old windpump on the Norfolk Broads will have its sails returned for the first time since 2014.
The sails on Horsey Windpump were removed following storm damage, after which serious rot was discovered in the cap.
After that the National Trust, who manage the windpump, decided to restore it to full working order.
The cap was returned nine months ago and now the last stage of the restoration is the erection of the sails.
The windpump has been rebuilt using the same tools and techniques with which it was first built in 1912.
Paul Coleman, the National Trust's project manager, said: "2018 will mark 75 years since Horsey Windpump's sails last turned, after she was put out of action by a lightning strike in 1943.
"It's really exciting to be reaching this historic point in the project and by the end of this year Horsey's sails will once again be turning in the landscape, reinstating this magnificent heritage building's place back in the community."
There are still internal works to be completed before the sails will turn again.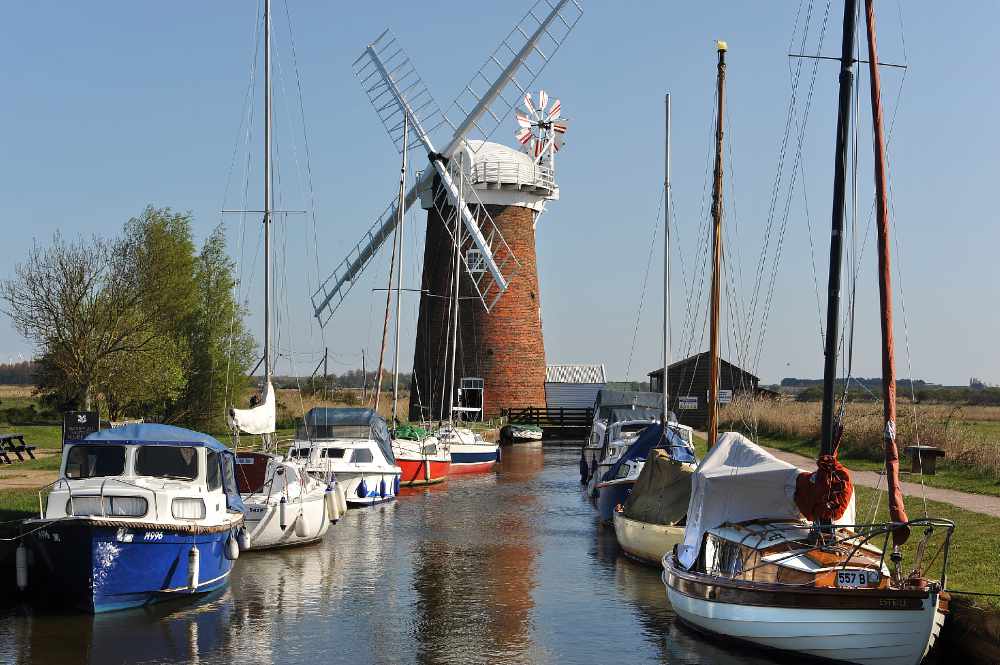 Horsey Windpump pre-restoration
(Images: National Trust)