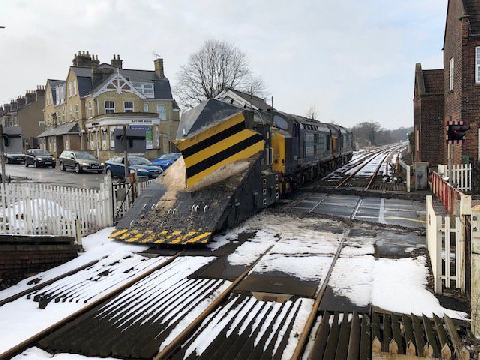 See this amazing video of Network rail blasting snow away to clear the lines linking Norwich with Lowestoft and Sheringham.
Network Rail and Greater Anglia have revealed some of the conditions that forced them to close the rural lines in the region last week. They've also shown how they cleared the lines!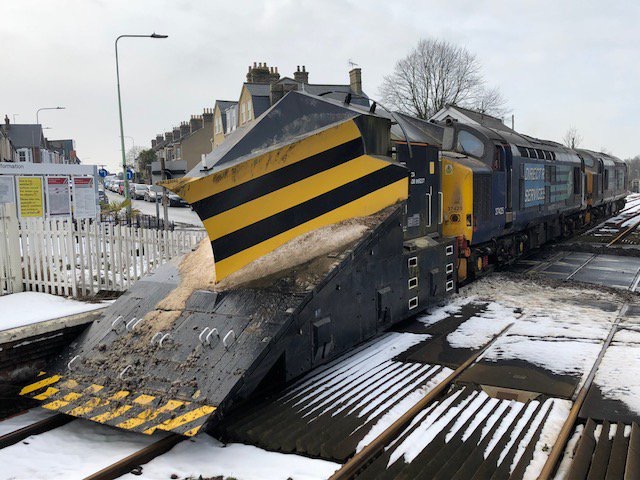 Here's their snow plough train on the Norwich-Lowestoft line.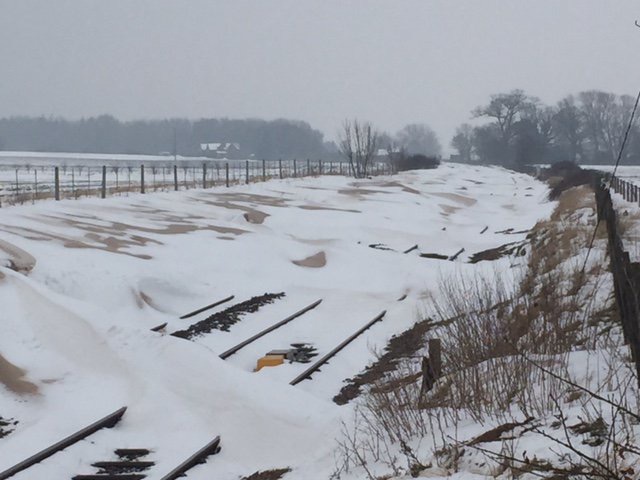 This is what the line was like at Strumpshaw Fen between Brundall and Buckenham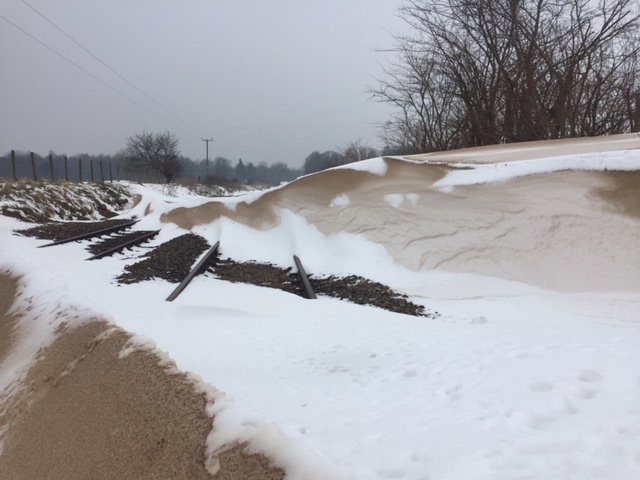 More from the Norwich to Lowestoft line.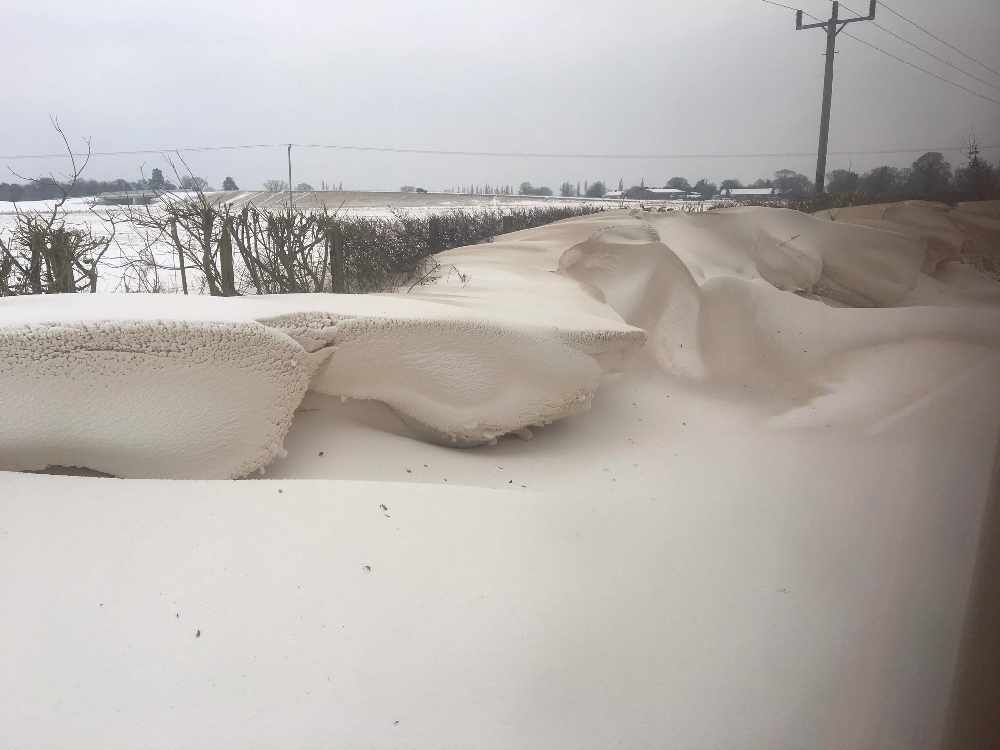 There's a railway line under this four foot drift at Salhouse on the Norwich to Sheringham line.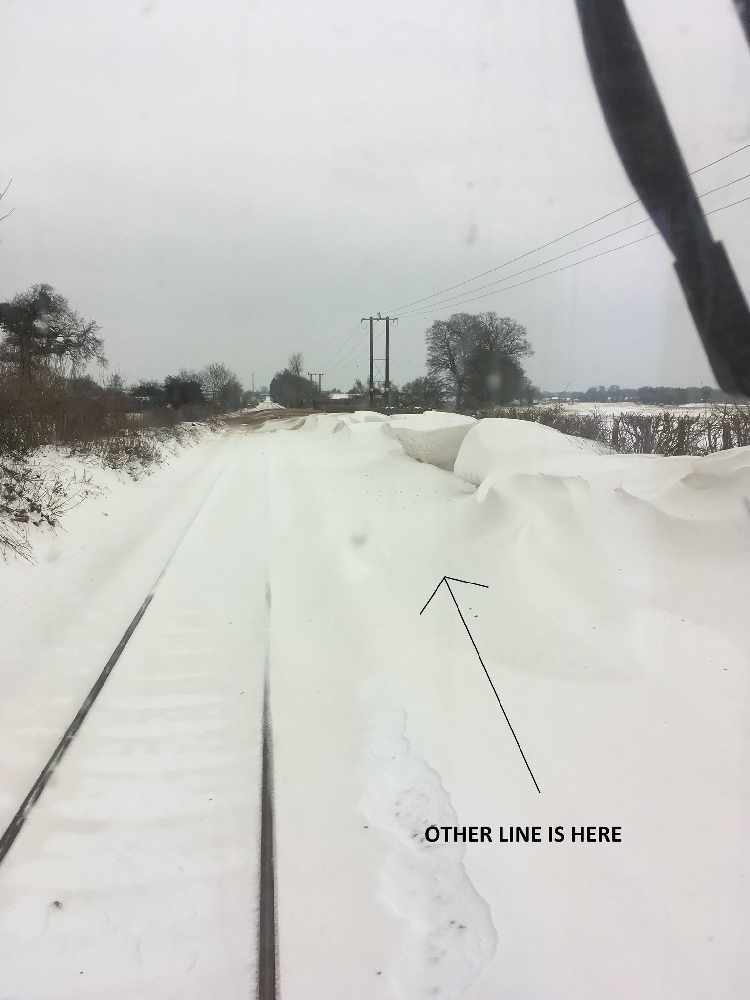 But the 'Beast from the East' met its match with Network Rail's own 'Beast'
What a sight! Snow plough in action at Strumpshaw Fen on Norwich-Lowestoft line earlier today sent by @networkrail Once the snow's shifted, they have to check all's well with the track, points & signals etc so that @greateranglia can start running trains again. #BeastFromTheEast pic.twitter.com/YSfSTK8kTo

— Greater Anglia News (@GreaterAngliaPR) March 4, 2018
Thanks to Network Rail and Greater Anglia for the pics & video!