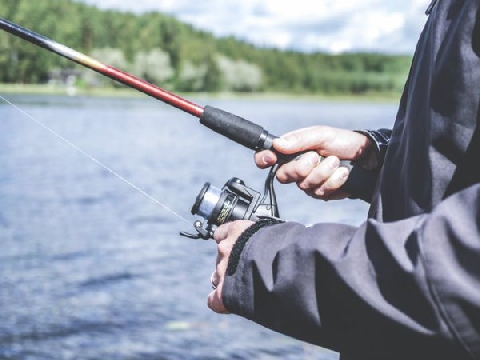 A regional strategy, which is the first of its kind in the UK, hopes to give local businesses and people more of a say in the management of our local fishing industry.
The Renaissance of the East Anglia Fisheries (REAF) group, which is a community-led partnership between three local authorities, the local fishing industry, government agencies, and a major port operator, is launching its strategy.
The scheme is a template for revitalising the local fishing industry and consists of 11 recommendations.
Promoting sustainable fishing, creating new jobs and economic opportunities, simplifying regulations, and a request for initial funding from the Government are among the things outlined in the recommendations.
REAF say that if the strategy is implemented, when the UK departs from the EU's Common Fisheries Policy, there could be a seven fold increase in the value of the quota fish stocks caught by UK vessels fishing in the South Northern Sea and a 25% increase in the value of other fish caught regionally by UK vessels.
Peter Aldous, who's the MP for Waveney and chair of the steering group for this project, told us one of their main focusses is to ensure local people have a bigger say in the management of the local fishing industry, as they are in a better position to assess the challenges of fishing in our region than a centrally managed system would be.
The group say that following the presentation of their proposals to the Government on Thursday 17th October they hope that a number of decisions are made quickly with the rest taking place over the course of the next two years.
Another meeting to discuss the implementation of the first recommendations will be held at the beginning of November.