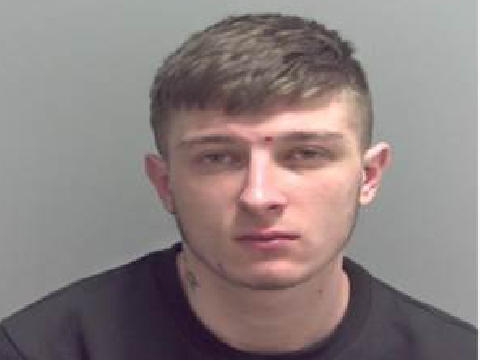 Patryk Blocian, 19, was sentenced to three years in prison (Norfolk Police).
A combined sentence of six years in prison has handed to two people for a robbery at the start of the year.
On New Year's Day, two 15-year-old boys were robbed on East Road, near to St Nicholas Church at around 4.30am.
Patryk Blocian, who's 19 and from Lattens Square in Lowestoft, and 20-year-old Sam Morrison, of no fixed address were both jailed for three years after pleading guilty.
The court heard how the offenders grabbed their victims, making demands before punching and kicking them both. The boys were threatened in order for them to unlock, reset and hand over their mobile phones and iPads.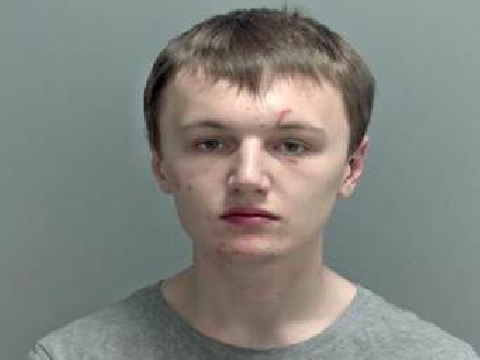 Sam Morrison, 20, was also jailed for three years (Norfolk Police).
They suffered minor injuries, but did not require medical treatment.
Following the sentence, Detective Constable Mark Carrier said: "These sentences reflect the seriousness of the offences and the local community can be reassured that we will fully investigate incidents of this nature and seek to prosecute those breaking the law."