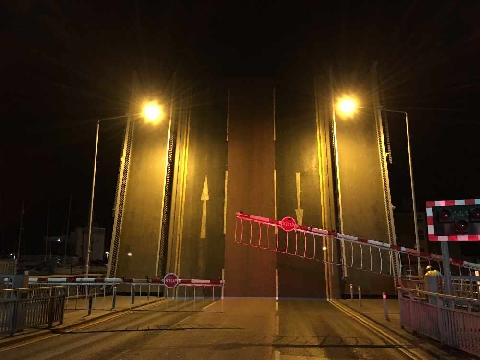 The work on Lowestoft's Bascule Bridge could be finished 5 days sooner than expected.
That's according to the Highways England team who've been working to replace the lifting mechanism since January.
It's led to overnight closures of the bridge and they were expected to last until the 26th of February but workers want to finish before then.
The 45 year old bridge carries around 13,600 vehicles a day over the beginning of the A47 through Lowestoft, as the road continues to then head north into Norfolk to Great Yarmouth and beyond.
Aran Nugent, Service Delivery Team Leader for Highways England, said: "The project is going really well. We started the work in late January to replace one of the hydraulic drive units on the Bascule Bridge which is part of a four phase programme."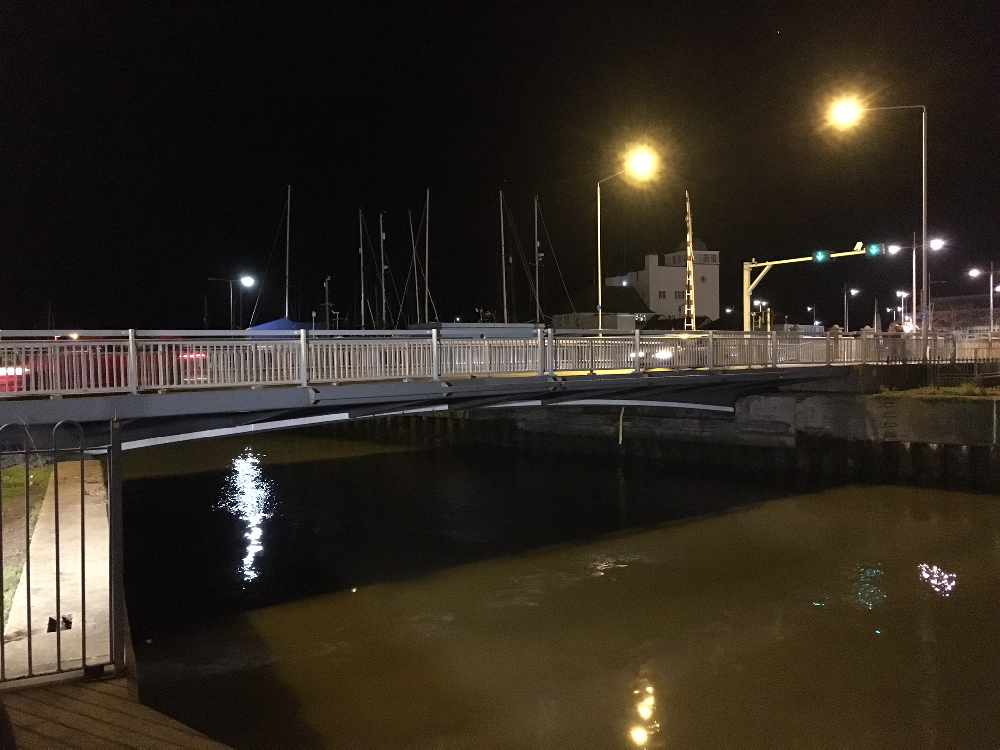 He added: "Bascule Bridge has two 'leafs' which lift it up. We need the hydraulic drive units there to actually motor and power those bridges when they actually lift and close so there's two each side. We can actually operate them with one of those but we have two there to reduce that strain on the units and provide resilience if one of them fails."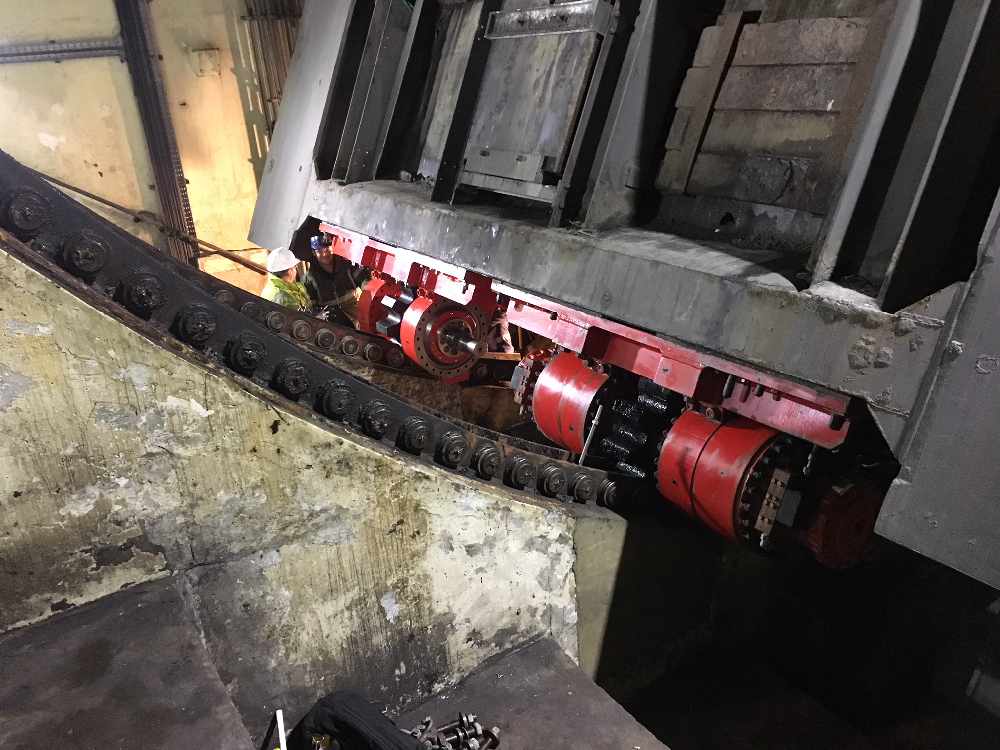 Aran also spoke about the impact the works are having on traffic locally.
"Part of our job is to keep the traffic moving and to minimise disruption as much as possible.
"We've limited our work to overnight 8-6 and doing it that way keeps the traffic moving during the day at peak times but also minimises the disruption for people using the bridge."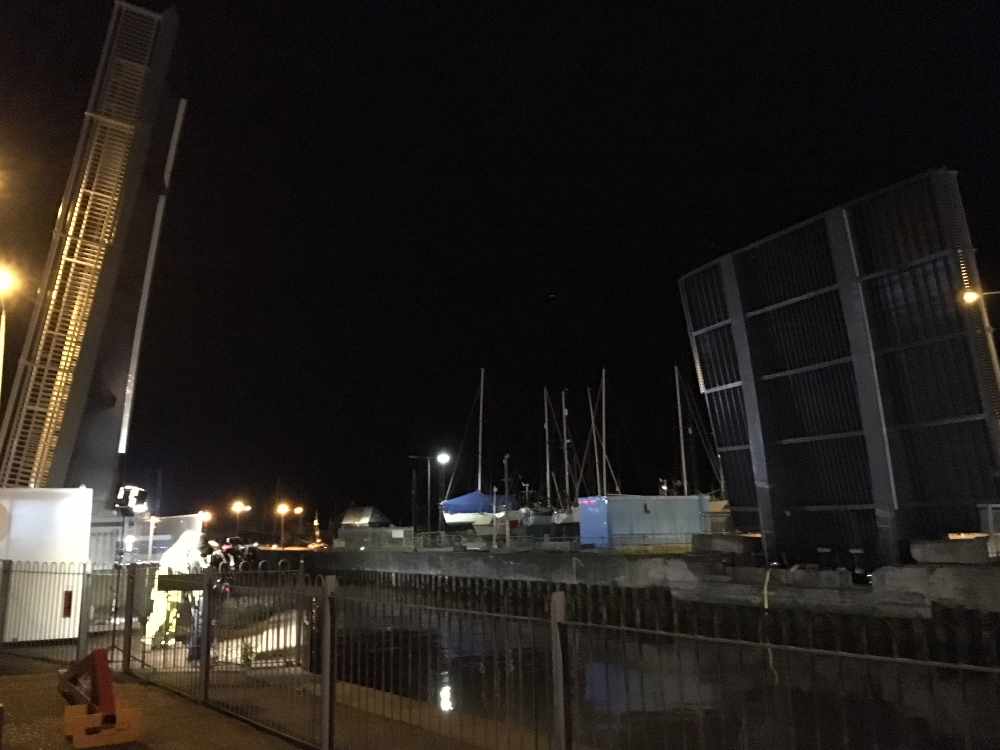 The team are hopeful that their work will be finished earlier than the scheduled date, which is currently the 26th of this month.
"We started in late January but we're doing our best to get that finished sooner and I'm hoping that we can get finished by at least five nights sooner than we planned."
Full interview with Aran Nugent