Recently Played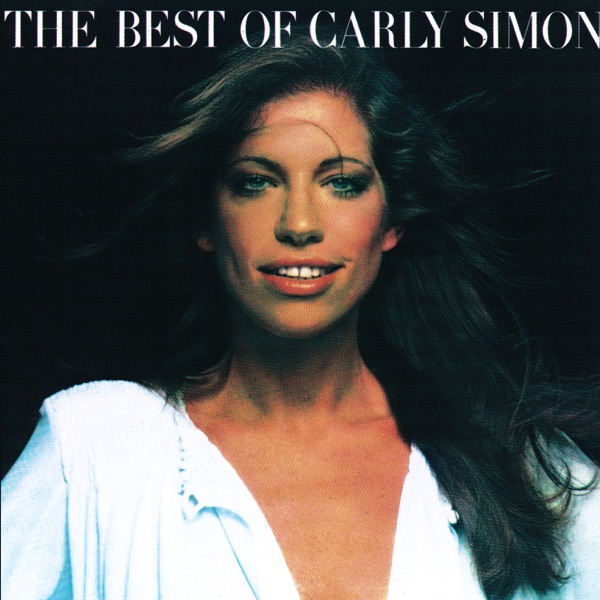 National News
Several people tested for coronavirus in UK - with fears of more potential cases

Several people in the UK are being tested over concerns they may have the deadly coronavirus.

Coronavirus 'may become global emergency' as 18 deaths confirmed

Three cities in China have been locked down in an effort to contain the spread of the deadly coronavirus - but the World Health Organisation (WHO) says it is still too early to declare a "global health emergency".

Harvey Weinstein trial: Sopranos actress Annabella Sciorra tells of 'disgusting rape'

An actress has told a court she felt like she had a seizure as Harvey Weinstein raped her after barging into her apartment and pinning her to the bed.

Brexit deal becomes UK law, paving way for EU departure next week

Boris Johnson's Brexit deal has officially become UK law, paving the way for the country to leave the EU next week.

Doomsday clock hits 100 seconds to midnight - closest to catastrophe ever

Humankind, like Cinderella, has only until midnight - but the strike of the Doomsday Clock will bring far more serious repercussions than those that faced the Disney princess.

Scientists resurrect voice of 3,000-year-old Egyptian priest with help of 3D printer

Scientists have resurrected the voice of a 3,000-year-old Egyptian priest by recreating his vocal tract with a 3D printer.

'I had one last shot': PC reveals horror of 'savage' machete attack

A machete attacker has been found guilty of wounding with intent after leaving a police officer with skull fractures and deep gashes to the head.

Marine recruit rushed to hospital after 'going under water' at Cornwall beach

A Royal Marine recruit was flown to hospital after an accident during training at a Cornwall beach.

Gwyneth Paltrow says Goop vagina candle is 'punk rock'

When Gwyneth Paltrow launched her "This Smells Like My Vagina" candle earlier this month, it sold out pretty much straight away.

Morrisons creating 7,000 shop-floor jobs - but 3,000 managers will go

Morrisons says it is creating 7,000 new shop-floor jobs - but that 3,000 managers will either leave the company or have their roles downgraded.