Recently Played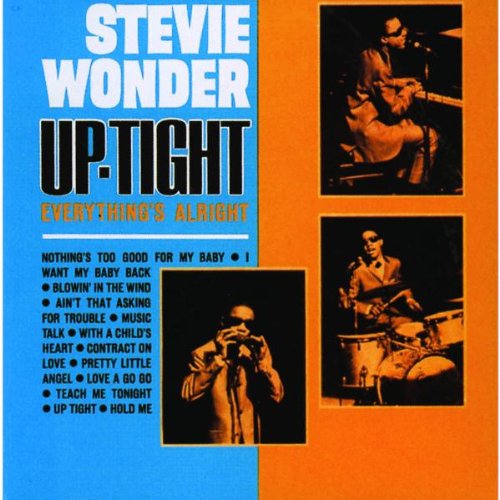 70% off Laser Hair Removal in Great Yarmouth #204270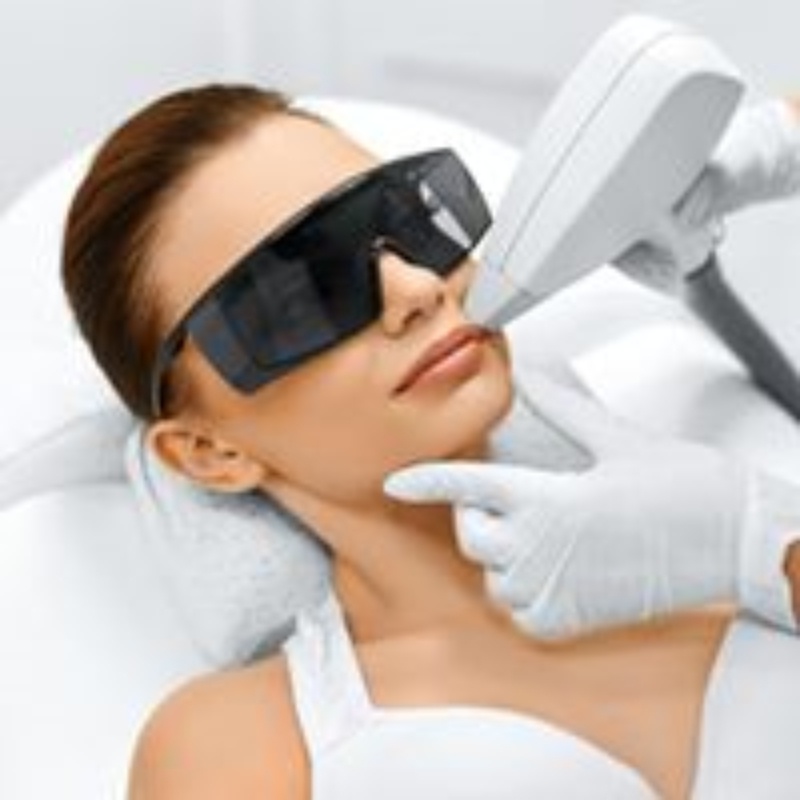 £50.00
£15.00
Remaining: 28
APL Hair removal at Reveal salon.
APL is short for Accumulated Pulse Light and is possibly the most effective treatment currently available for the permanent removal of unwanted hair. It is one of the safest systems to use and causes clients less discomfort than the older laser hair removal systems.
It works by focusing a controlled and filtered pulse of light to the base of unwanted hair, thus destroying the follicles and causing the hair to stop growing and fall out naturally - unlike older laser systems that vaporise the entire hair.
APL hair removal is safe and 100% free from U.V. light. It offers a proven long-term solution to ridding yourself of unwanted hair. The treatment is suitable for both men and women. Treatment can be carried out on almost any area of your face or body leaving you with smooth skin and no unsightly stubble-rash, dark re-growth or unsightly and painful ingrown hairs and our latest machines even work on blonde and grey hair.
Jacky Green founded Reveal Beauty Clinic in 2007 with the intentions of bringing the very latest technical innovations in beauty to the Norfolk region. Many of the advanced treatments Reveal offer were previously only found in London or the US. Jacky is passionate about new innovations in beauty and spends a great deal of time researching the latest products and services with a view to bringing the most effective treatments to her Bradwell salon.
http://www.revealbeautyclinic.co.uk/
Once purchased please call Reveal Beauty Clinic directly to book your APL Appointment with their Beauty Specialist on 01493 650706.