Recently Played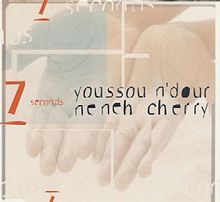 Half-price tickets at Maddermarket Theatre #203940
£12.00
£6.00
Remaining: 119
Maddermarket Theatre, home to Mad Red Theatre School and amateur theatre company.
50% off tickets for any of their own performances throughout 2019 including:
Steel Magnolia - 18th - 22nd October
The Boudica - 15th-23rd November
Community Theatre in Norwich. Registered charity.
Voucher Terms and Conditions
Norwich Players 2019 performances only.
View T & C's