Recently Played
Father Christmas on Radio Norwich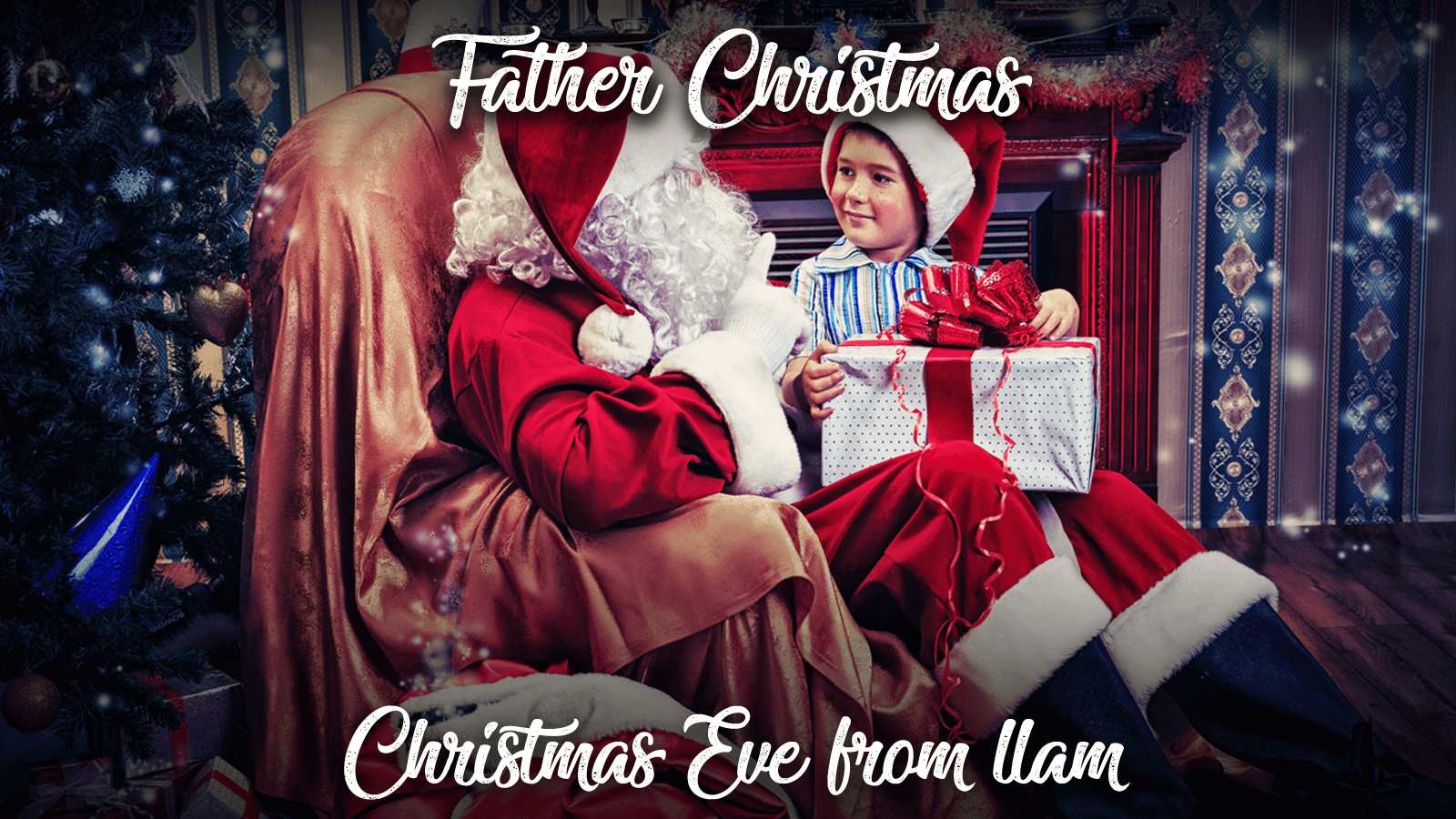 This Christmas Eve, Father Christmas takes time out of his busy schedule to host a very special show on The Beach with A-Plan.
He'll be calling little boys and little girls, asking about their lists and how much they are looking forward to the big day. He may even sort some of their presents early!
If you'd like to arrange a call with Father Christmas for your little one, fill in your details below.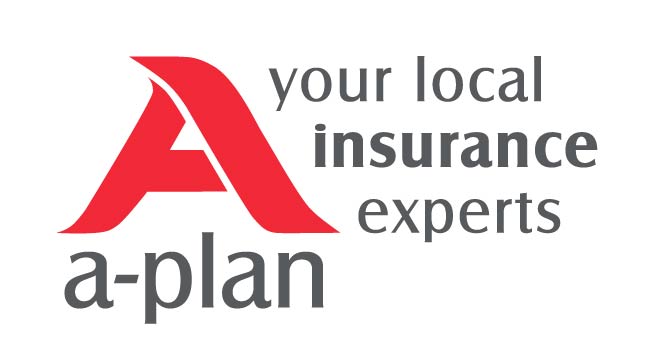 A-Plan was established over 50 years ago. As a broker, we don't sell our own insurance but have a large panel of well-known providers, so that you can be confident of impartiality, and can trust that we'll find you the right cover at the right price. Why not put us to the test and see what we can do for you? Visit one of our newest branches at 1 Surrey Street, Norwich NR1 3NX, go online at www.aplan.co.uk or call 01603 863 020.