Father Christmas on The Beach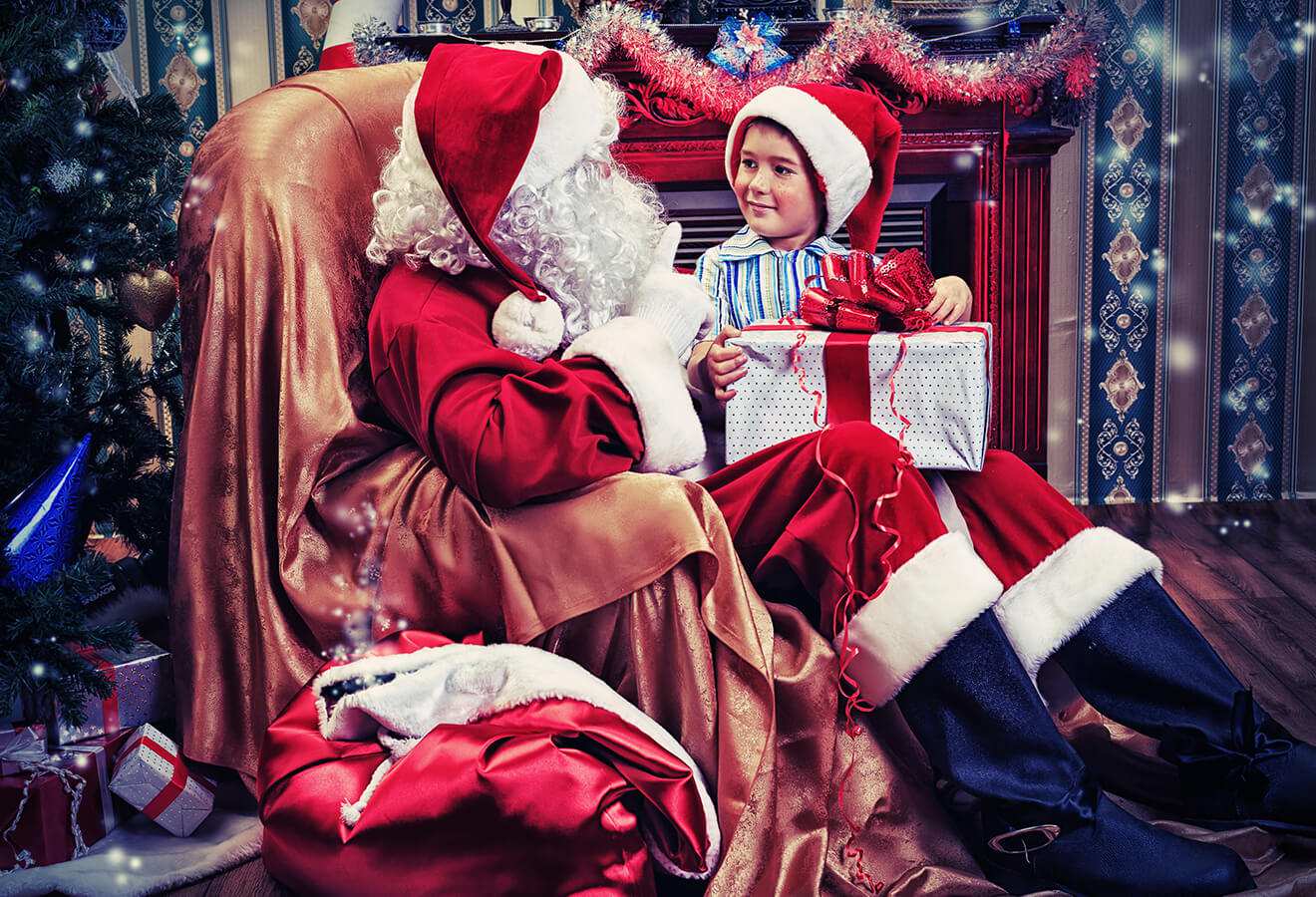 On Christmas Eve Father Christmas hosted his very own show on The Beach.
Steve Priestley was joined by The big man to talk to some very deserving children ahead of his busiest night of the year! Santa and his helpers went through all the nominations you sent in and called as many boys and girls as he could to grant some special Christmas wishes. Featuring some truly heart warming moments with some really amazing children, if you missed this very special show, listen to the highlights below.
Father Christmas talks to Kelly, Summer and Skye
Father Christmas talks to Natasha and Keely
Father Christmas talks to Ingrid and Twinkle
Father Christmas talks to Genna and Harrison
Father Christmas talks to Victoria and Maisie
Father Christmas talks to Gemma and Devon
Father Christmas talks to Sharna, Freddie and Elliot
Father Christmas talks to Maggie and Coco
Father Christmas talks to Pat, Miriam and Lucas
Father Christmas talks to Annalee and Jack
Father Christmas talks to Karen and Kieran
Father Christmas talks to Ellen and Alex
Father Christmas talks to Susan, Josh and Lucy
Father Christmas talks to Lisa and Sophie
Father Christmas talks to Stewart and Lacey
Father Christmas talks to Michelle and George
Father Christmas talks to Laura and Reese
Father Christmas on The Beach with: