Recently Played
Joff Hopkins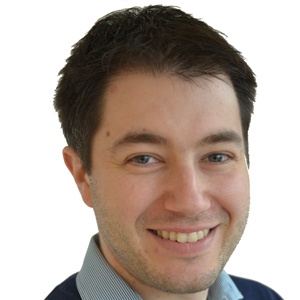 Joff's here Sunday to Thursday from 7pm with the songs to finish your day and big-name stars from the world of music.
Whether you're sorting the kids' lunchboxes, winding down after a stressful day, or on the late shift at work - he'll get you through!
Joff plays the best in new music - from recent releases by established artists, to fresh songs from brand new acts.
Plus every Thursday, film critic and broadcaster Mark Searby is on with his pick of the weekend's movies at the cinema and on DVD.
Away from the studio Joff's family keeps him busy - and when he's not keeping the peace between his kids, he's out searching for that next perfect cup of coffee.