Recently Played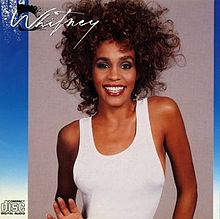 Lucy Ambache 2
Join Lucy for The Wind Down Monday - Friday from 7pm. It's the perfect selection of songs to help you relax and feel good after a busy day.
You can text her on 81400 (start your text with ANGLIAN) or get in touch below.
Heard a song you like on The Wind Down? Look it up in The Playlist Search.