Recently Played
Natasha Sims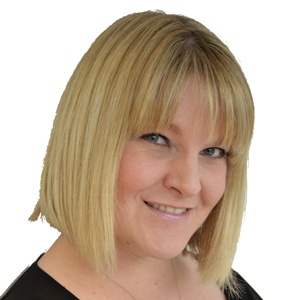 Natasha's here every weekend playing great songs from the 90s, 00s and now.
Whether you're heading off to the shops, going out for the afternoon or just hanging around at home - let Natasha provide the perfect soundtrack! She's here Saturdays from 3pm and Sundays from 12pm.
No stranger to radio round here, she lives with her husband James and daughter Jessica - and proudly holds the title of "Biggest Wuss Where Spiders Are Concerned".
When she's not hiding from her eight-legged enemies, she enjoys baking, stand-up comedy and Malibu!