Recently Played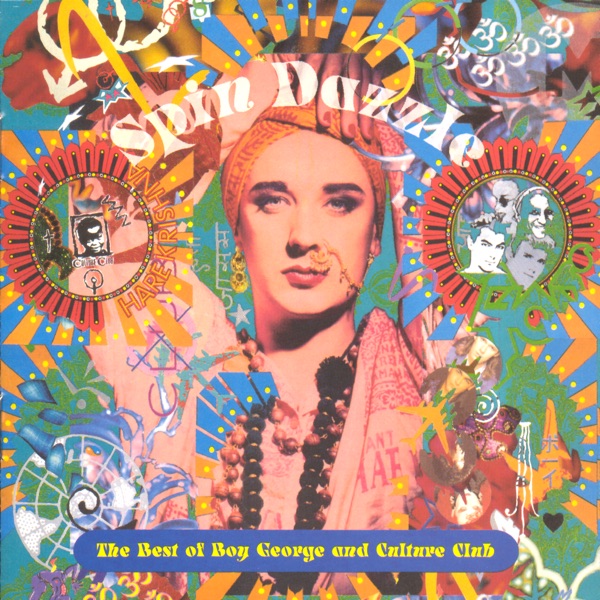 Nick Morrell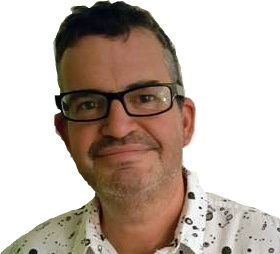 Join Nick for Easy Sunday from 7 am, waking you up with great music and entertaining conversation to get you in the mood for a perfect Sunday.
Text Nick on 81400 (start your text with STUDIO)
A few things to know about Nick:
Favourite Album - Year of the Cat. Al Stewart
Best gig you've been too - Too Many!!
Favourite thing in the Anglian Area - Pubs!
Pets - 2 Cats
Favourite Holiday Destination - Tenerife
Random Fact - I'm a Dr Who geek!
Favourite Movie - Jaws
You're stuck on a desert island, what is the one item you'd want to be ship-wrecked with – Fray Bentos Pies!