Recently Played
When The Lights Go Down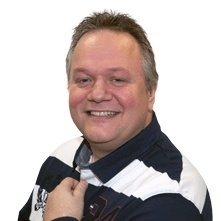 We've got a new laid-back sound through your evening.
Every night from 10pm, Tony Wright plays the greatest love songs of all time.
'When The Lights Go Down' is a perfect mix of timeless tracks to help finish your day.
Tell us your favourite love songs, and add your letters of love to that special person in your life below and Tony could read them out on air.