Recently Played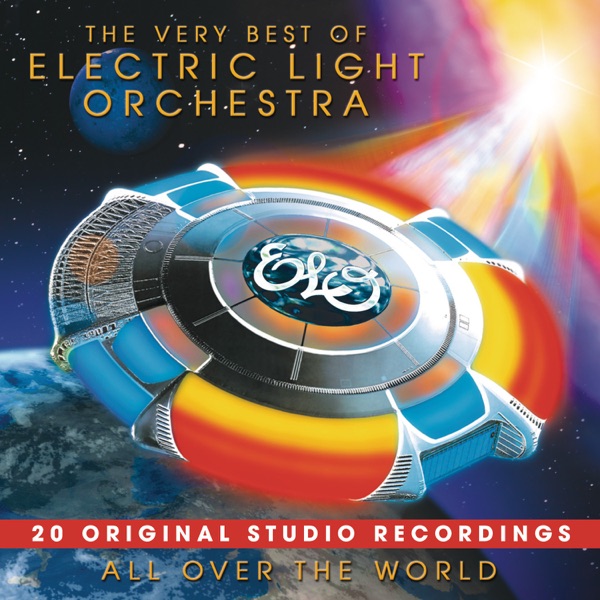 Tony Wright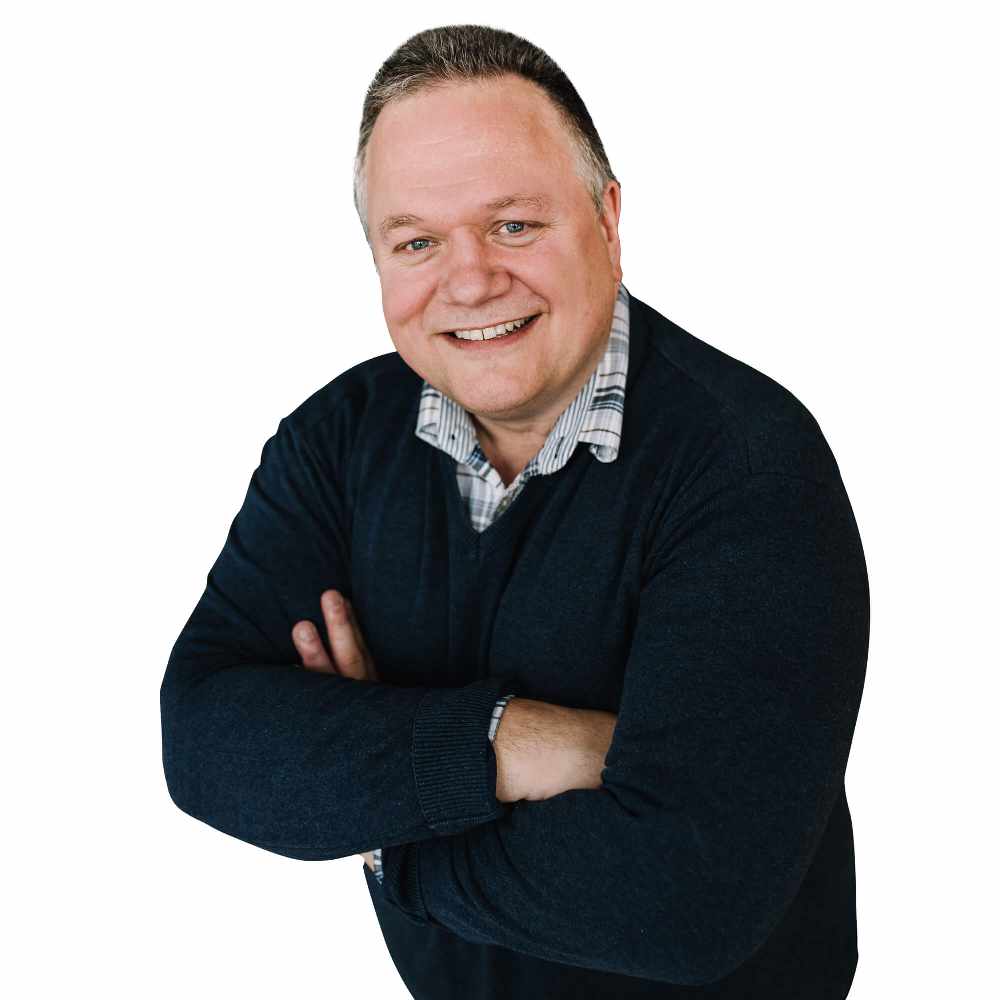 We've got a new laid-back sound through your evening.
Every night from 10 pm, Tony Wright plays the greatest love songs of all time.
'When The Lights Go Down' is a perfect mix of timeless tracks to help finish your day.
Tell us your favourite love songs, and add your letters of love to that special person in your life below and Tony could read them out on air.
Text Tony in the studio on 81400 (start your text with ANGLIAN).
Heard a song you like on 'When The Lights Go Down'? Look it up in The Playlist Search.
A few things to know about Tony:
Favourite Album - Billy Joel - An Innocent Man
Best gig you've been too - Bryan Adams about 10 years ago. Just brilliant live.
Favourite thing in the Anglian Area - Sea Palling Beach, just could stay all day!
Pets - I have 3 poodles..2 large ones and a little one who thinks she's a Rottweiler
Favourite Holiday Destination - Devon
Random Fact - I am a qualified Football Referee
Favourite Movie - Probably Avatar
You're stuck on a desert island, what is the one item you'd want to be ship-wrecked with – Has to be my phone, I'm sure there would be a signal