Recently Played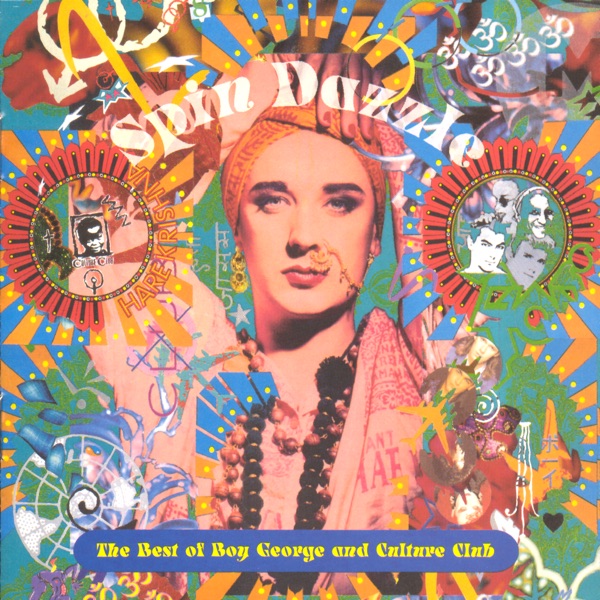 Ultimate 80s

We LOVE the 80s - from the amazing music to the outrageous fashion trends - and that's why we do Ultimate 80s EVERY day!
Turn on your radio every morning at 9am - and during the school run at 3pm in the week - and enjoy the greatest songs from the decade... as well as a few surprises that you won't have heard for AGES.
And if that's not enough, you can also turn it up loud every Saturday night from 7pm for THREE hours non-stop!
Got a suggestion for songs we should be playing on Ultimate 80s? Fill in the form below and tell us what they are.