Recently Played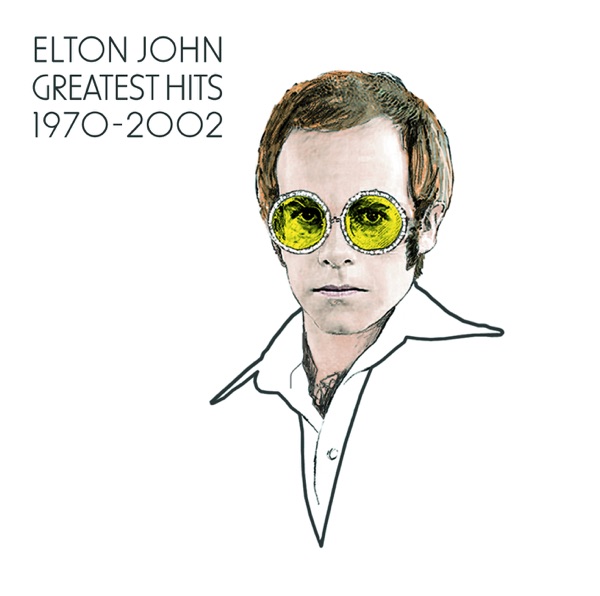 Movies

Love movies? You're in the right place.
Listen every weekday for the latest movie news and gossip, and as we head into the weekend Dom's Movie Minute has a preview of the biggest films around.
Want even more? Join Joff Hopkins on Thursday's Evening Show along with film critic Mark Searby, as they review the week's new releases.
Heard us talking about a film on-air? Take a look at the trailers below.