Recently Played
Tributes paid to Sir John Hurt
Norfolk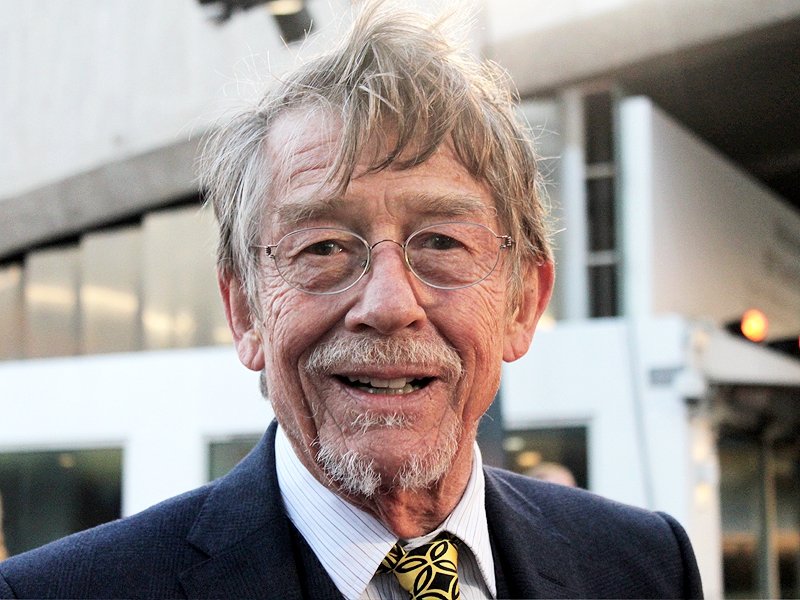 actor Sir John Hurt has died at the age of 77, his agent has confirmed.
Hurt starred in many films including Alien, The Elephant Man, and the Harry Potter series - as well as TV shows like Doctor Who and multiple stage productions.
See some of the tributes below.
Photo: Sam Hughes on Flickr.
⚡ Tributes are paid to Norfolk's Sir John Hurt by @thisisjoffhttps://t.co/8gGh0yayBD

— Joff Hopkins (@thisisjoff) January 28, 2017