Recently Played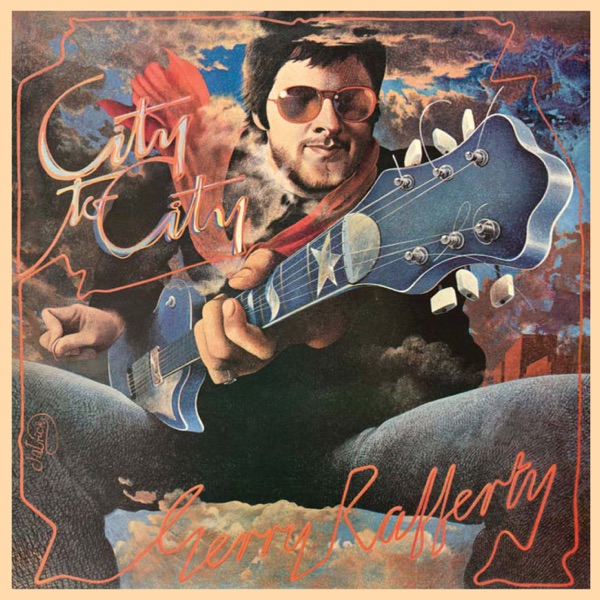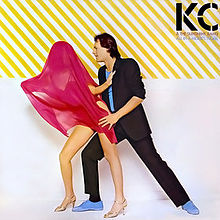 Smart Speaker Privacy Policy
This privacy policy sets out how we use and protect any information that you give us when you use a The Beach skill or app (the 'Skill') on a smart speaker or device (the 'Device').
What we collect
We may collect the following information

The Device's unique identifier

Your approximate location
What we do with the information we gather
We use location information to locate and play your local The Beach radio station. We only store the name of your local radio station against the Device's unique identifier.
We collect log files generated by our Skill and your Smart Speaker to enable us to troubleshoot issues with the Skill. Log files are kept for a short period of time.
We will not be able to personally identify you from information collected and stored.
Access and Control of your personal information
We do not store any personally identifiable information in our Skill. If you have further questions or concerns, you can contact us by emailing privacy@celador.co.uk.
Changes to this Privacy Notice
We reserve the right to change our Skill and Privacy Policy. All changes will be posted here. Our Privacy Policies will be reviewed regularly. It was last reviewed on the 25th October 2019.
Further reading